Android Phone Can Be Hack Via Malicious PNG Image – Warning For Nougat, Oreo And Pie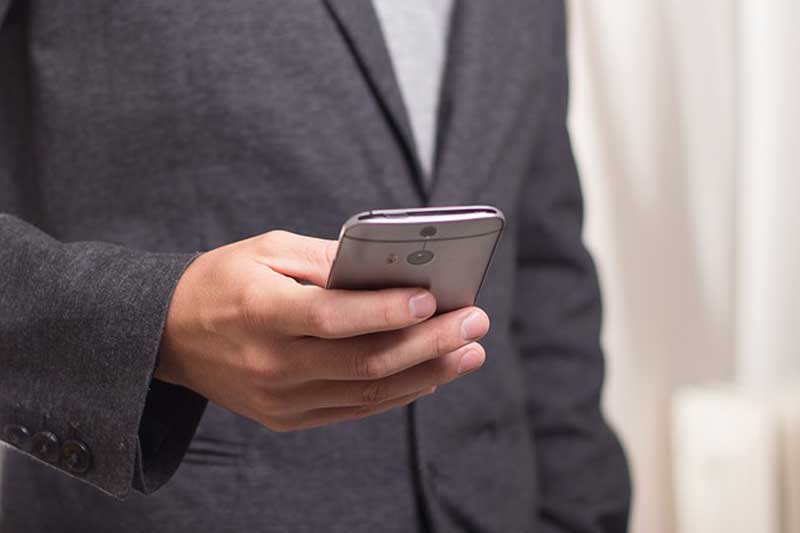 Android OS faces the highest amount of security threats from Malicious Photo Editing apps to virus and bugs. Now a recent threat detected for Smartphones running on Android OS Nougat 7.0, Oreo 8.0 and Pie 9.0 is pretty severe that leads to a remote hacking just by viewing a specially crafted malicious PNG Image.
The issue has detected and reported on Android Security Bulletin – February 2019. To stay on the safer side it is necessary to patch the OS before an official OTA update is out to permanently eliminate the bug. Below is an extract about the vulnerability from Android Security Bulletin.
The most severe of these issues is a critical security vulnerability in Framework that could allow a remote attacker using a specially crafted PNG file to execute arbitrary code within the context of a privileged process. The severity assessment is based on the effect that exploiting the vulnerability would possibly have on an affected device, assuming the platform and service mitigations are turned off for development purposes or if successfully bypassed.
The bulletin also reported there no instances of active customer exploitation or abuse. For safety, android users are advised to patch their devices. You can download the respective patches from the source link at the end of this news article.
Source: Android Security Bulletin