Mirzapur Season 2: Ali Fazal reveals what made his blood boil while shooting Mirzapur 2
Mirzapur Season 2: Global actor Ali Fazal has finally revealed what made his blood boil while shooting Amazon Original Series Mirzapur 2.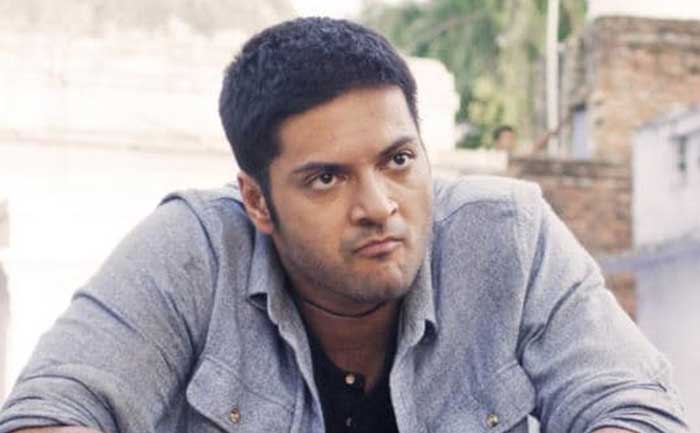 There are millions of people who have been eagerly waiting to watch the second season of crime thriller, Mirzapur. The curiosity of Mirzapur 2 is at its peak but makers do not seem to be in a mood to drop Mirzapur season 2 release date.
The first season of Mirzapur which premiered on Amazon Prime Video in 2018 starred Pankaj Tripathi, Ali Fazal, Divyendu Sharma, Vikrant Massey, Rasika Duggal, Shweta Tripathi and Shriya Pilgaonkar in key roles. Mirzapur Season 2: It Was A Bit Frustrating Playing Guddu In Mirzapur 2
Shweta Tripathi  and Harshita Gaur have raised the curiosity for Mirzapur season 2 by posting their pictures on Instagram from the upcoming season.
Sharing the picture on Instagram, "Harshita Gaur wrote, A disturbing glimpse from a disturbing world! Will she stand for right or wrong? Oh wait! Is there even any right or wrong? Lines are blurred but #dimpydealsdimpyway #dimpypandit #mirzapur #mirzapur2 @gurmmeetsingh ( ab ye mat poochna "KAAHE" 😅) #puneetkrishna @primevideoin @yehhaimirzapur."
Minutes after she posted this disturbing picture, Ali Fazal, who played her on-screen brother penned a heartfelt comment which reads, "Man everytime i would see you like that, it broke my heart its so weird, knowing full well its only make up!! Like full bhai ka khoon khaaulne waala vibesss.. love you sis.. this season is your baby!!! Cant wait to see you rock this new side of yours"
Replying to Ali Fazal's comment, Gaur wrote, "Love you bhai.. thank you for motivating me always. I remember how difficult were those days with this makeup… internally too. Everything seemed so real .. phew! But yes I hope it all turns out well".
The story of Mirzapur 1 revolves around two brother Guddu and Bablu, who were forced to join the mafia boss of Mirzapur. The first season ended as we saw Bablu is brutally killed by Munna leaving Guddu alone. Bablu's death in season 1 has disappointed viewers as his love story with Golu (Shweta Tripathi) was just about to take off.
Mirzapur premiered on Amazon Prime in November 2018 and now according to lead actor Ali Fazal, the Mirzapur 2 will be released in April 2020.
Aren't you excited to watch Mirzapur season 2?
Also Read: Will Vikrant Massey (Bablu) Be Seen In Mirzapur Season 2?