5 Royal rumble Facts Ahead Of The Big Event
Royal Rumble 2020 is almost upon us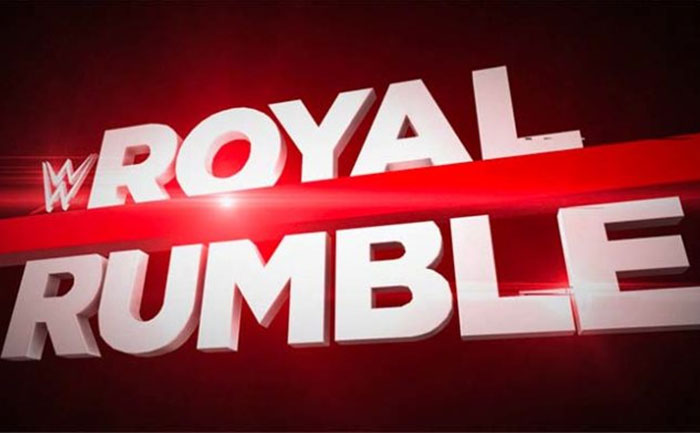 Royal Rumble has been a WWE mainstay since 1988. The event is entering its 32nd year this year. Its unpredictable format makes it a popular WWE PPV. The Royal Rumble format is simple. 30 superstars compete and the last man left standing in the ring is declared the winner. Before the Royal Rumble 2020 arrives, let us take a look at some of the more interesting facts about the event through the years.
5 Royal rumble Facts Ahead Of The Big Event
1. Longest time spent in a Royal Rumble ring
Daniel Bryan holds the record for the longest time spent in a Royal Rumble ring. In 2018, the former WWE Champion outlasted all competition as he stayed in the ring for 1 hour, 16 minutes and 5 seconds.
2. The fastest elimination
Santino Marella retired from WWE in 2016. However, the WWE superstar set a rather embarrassing record during his time with the company. He holds the record for the fastest Royal Rumble elimination, spending 1.9 seconds in the ring before being eliminated by Kane in the 2009 Royal Rumble.
3. Four female superstars have featured in male matches
Chyna, Beth Phoenix, Kharma, and Nia Jax have all appeared in the Men's Royal Rumble event. However, Nia Jax is the only WWE competitor to have appeared in both men's as well as women's Royal Rumble in the same night.
4. Most wins in the Royal Rumble
Stone Cold Steve Austin holds the record for the most wins at the Royal Rumble PPV. The Texas Rattlesnake has won three times in this match. He registered his first win against Bret Hart in 1997 and went on to defeat The Rock in 1998 in addition to Kane in 2001.
5. Superstar with the most eliminations
Braun Strowman has eliminated 13 men to earn the title of the superstar with the most Royal Rumble eliminations. Roman Reigns is a close second with 12 Royal Rumble eliminations.
ALSO READ: WWE News: Triple H Apologizes To Paige Over Crude Comment