Suman Rao Places As 2nd runner-up at Miss World 2019
Suman Rao will tour alongside Toni-Ann Singh as part of Beauty with a Purpose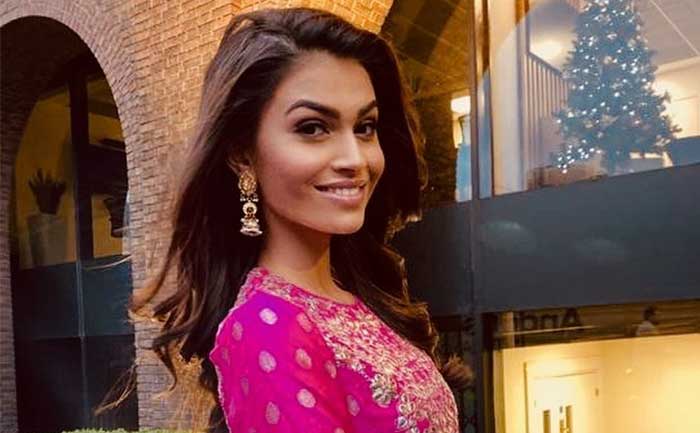 Suman Rao, India's Miss World 2019 entry from Rajasthan, went out on a high as the 2nd runner up. The beauty queen was crowned as Miss World Asia 2019 in December. However, Suman Rao could not lock the title down which was won by Miss Jamaica Toni-Ann Singh. The Jamaican beauty also has her roots steeped in India. Her father, Bradshaw Singh, is of an Indo-Caribbean origin.
Recently, there have been some criticisms from those who think the competition is redundant. However, Toni-Ann says, "As somebody that has first-hand experience (of Miss World), the biggest part of the competition is Beauty With A Purpose, to get things done."
The top five contestants went through a question and answer round in the pageant, moderated by Piers Morgan. In a truly global outing, the pageant had contestants from 120 countries. This was the 69th edition of this pageant.
Suman Rao was born in Idana village, near Udaipur, Rajasthan. However, she spent the majority of her life in Mumbai. Her parents are Ratan Singh Rao and Sushila Kunwar Rao. Her father is a jeweler while her mother is a homemaker. Suman Rao has two brothers and studied in Navi Mumbai's Mahatma School of Academics and Sports. She is also an accomplished Kathak dancer. However, currently, she is studying to be a Chartered Accountant from the University of Mumbai. If you wish to know more about Suman Rao, here are 5 quick facts you probably didn't know about her.
Suman Rao will go on tour alongside Toni-Ann Singh as part of the Beauty with a Purpose project.
ALSO READ: Suman Rao: 11 Unknown And Interesting Facts About Miss India 2019 Winner