Moatsu Festival of Nagaland is all about Love, Food and Family
Moatsu Festival of the Ao tribes from Nagaland starts from May 1 and is all about rekindling old friendship and celebrating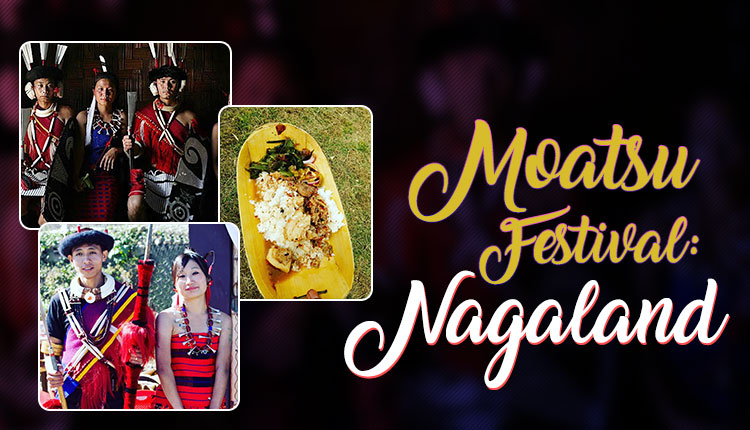 India is a land of festivals and each region is known for its specific festivity. The month of May holds a special place in the hearts of Indians as it is related to harvesting and starting a new cycle of cropping too. One such festival is Moatsu festival of Nagaland the region known for its unique beauty and culture.
Festivals of Nagaland helps travelers to unveil a number of unknown facts about the region and its amazing culture. You must have heard about the famous Hornbill festival that is held each year. Today we will share with you some facts about the Moatsu festival that is celebrated by the Ao tribes. The festival season is considered as a special time to initiate and forge new relationships and rekindle an ancestral friendship.
Moatsu Festival 2019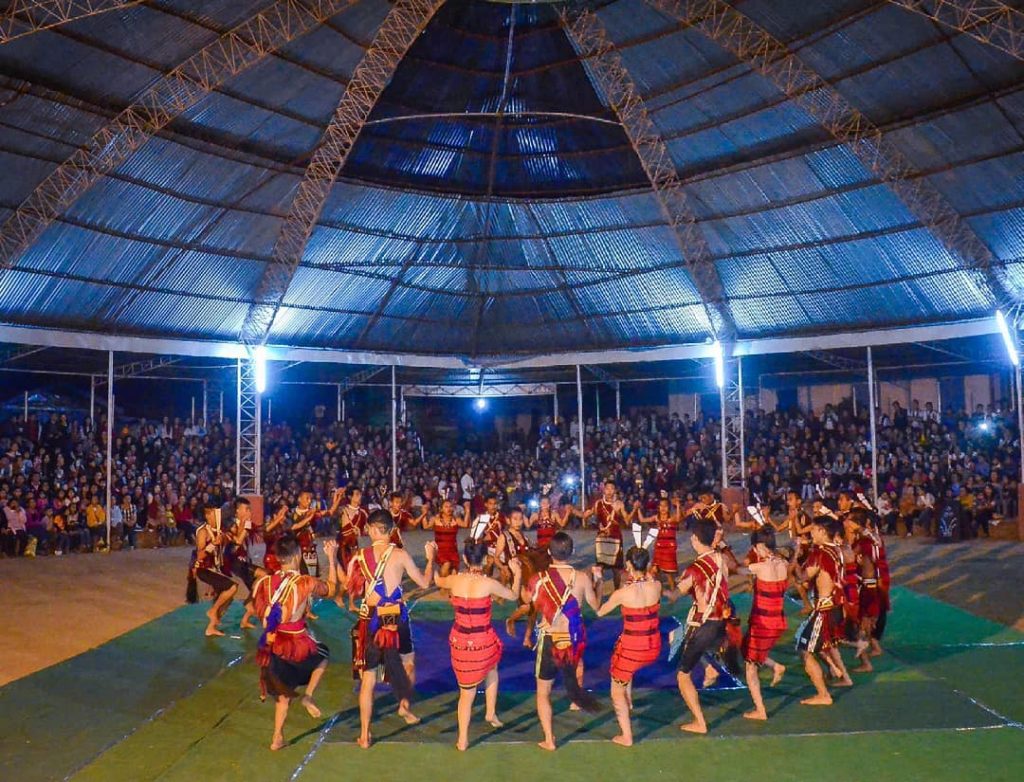 The Moatsu is a celebration of a good harvest after the sowing is over and a rest period for the tribesmen and gives them some scope for entertainment after the distressing work of clearing fields, burning jungles or wildernesses, and sowing seeds.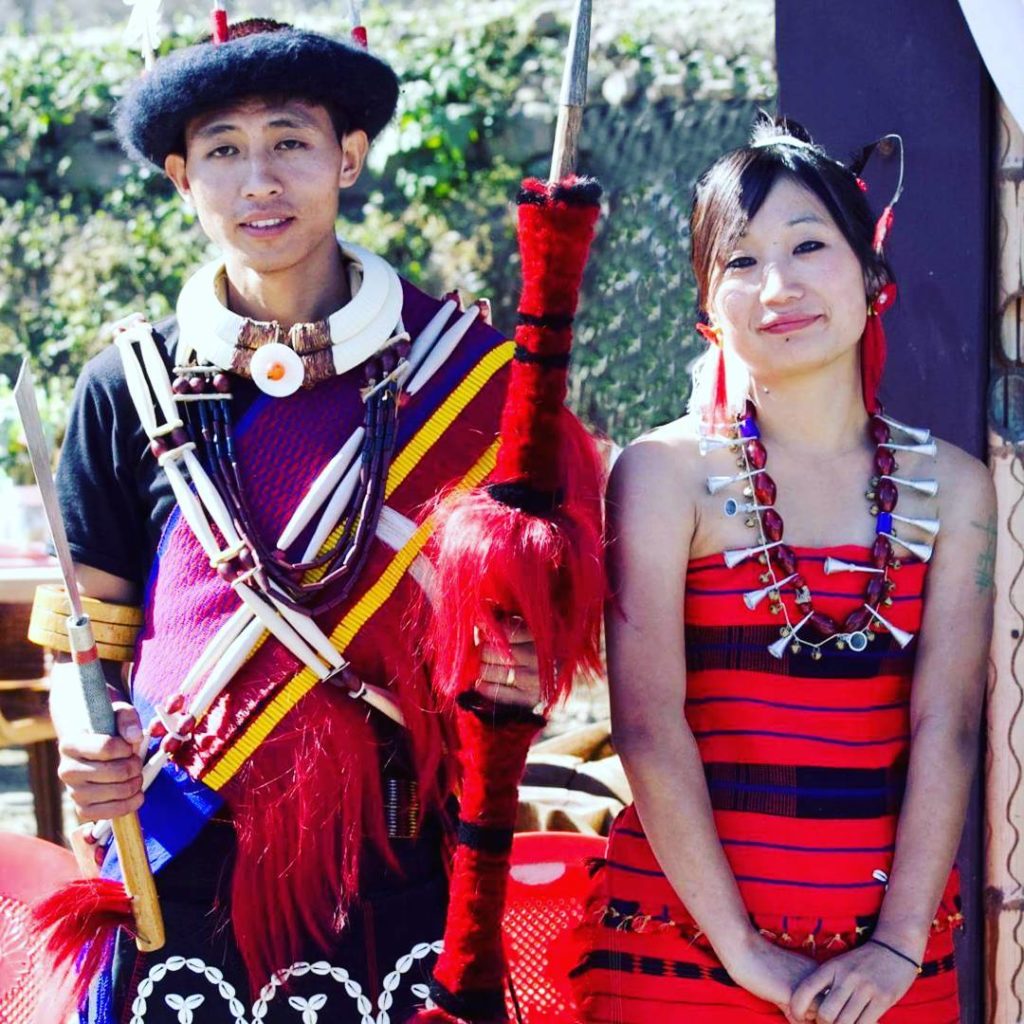 The festival is celebrated in the town of Mokokchung, about 150km away from Kohima. The town is the third largest urban town after Dimapur and Kohima.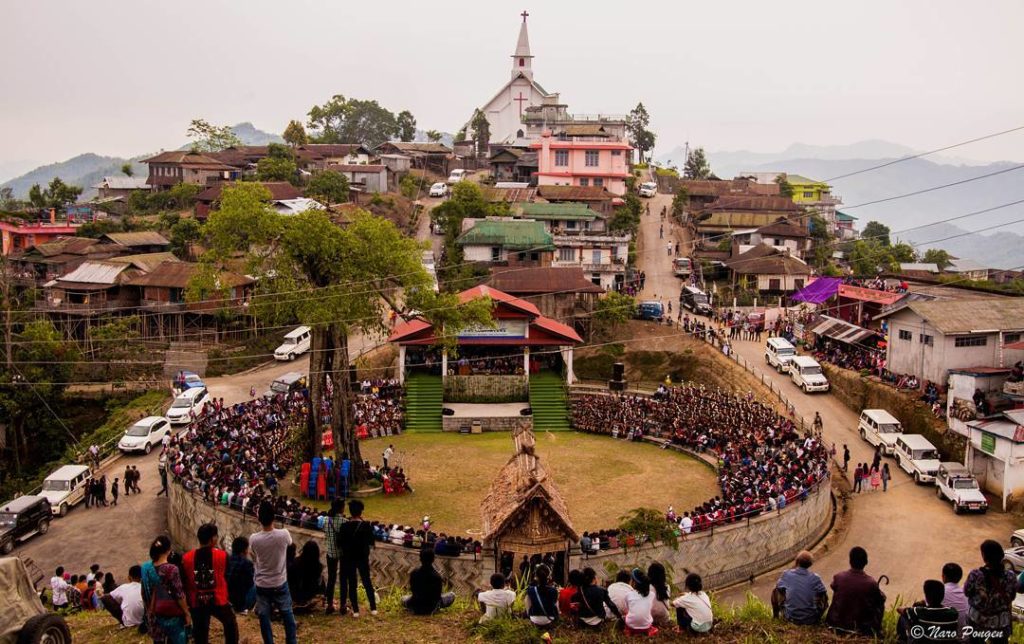 It is a seven-day festive event that starts from May 1 and the festivities commence only after the gates of the village are shut making it an intimate occasion. The tribal people decorate their home and step out in huge numbers for some fun, food, dance, and revelry.
Their performances are an expression of thank you to the gods for a good harvest. They light up huge fires known as the Sangpangtu and perform traditional dance and songs around it.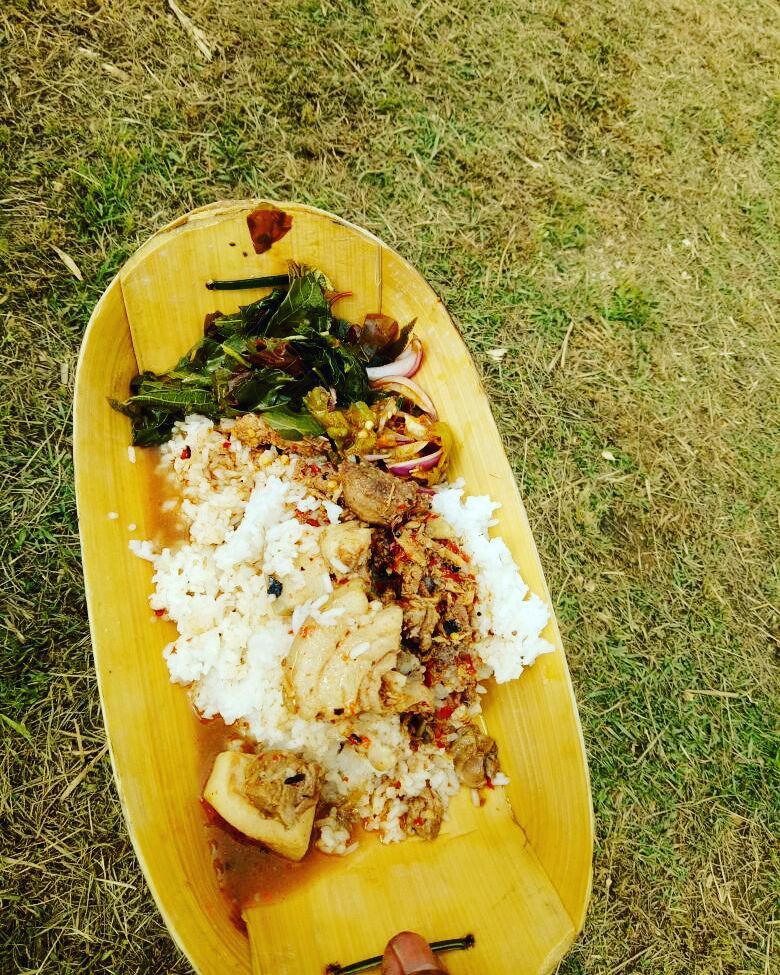 Loads of authentic food and rice beer is had with relish.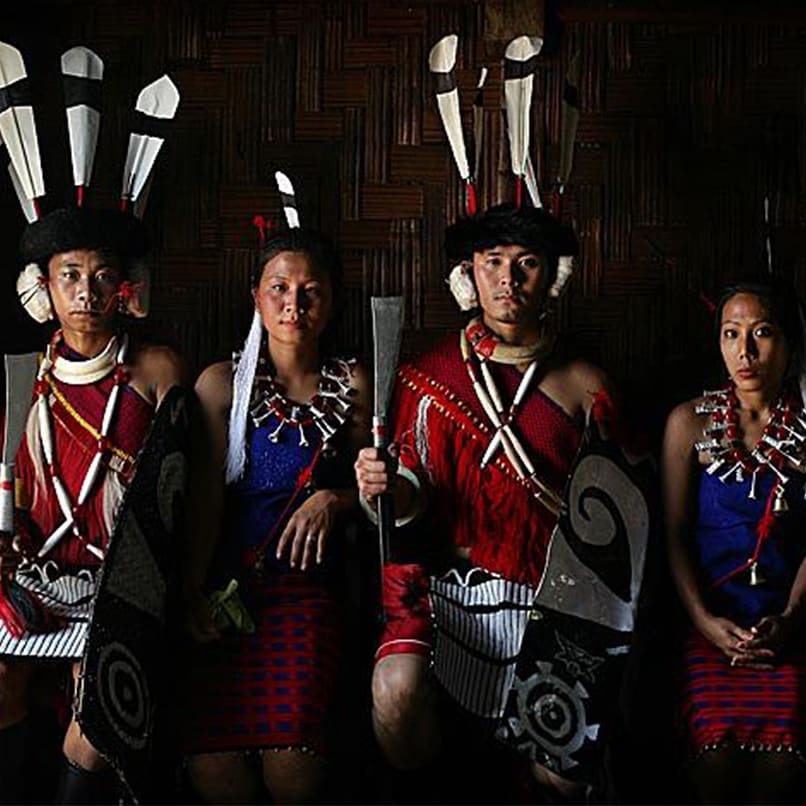 Men and women play tug of war. Women adorn themselves in traditional garments and jewelry. Marriages are discussed, young boys share stories of their brave and fearless ancestors.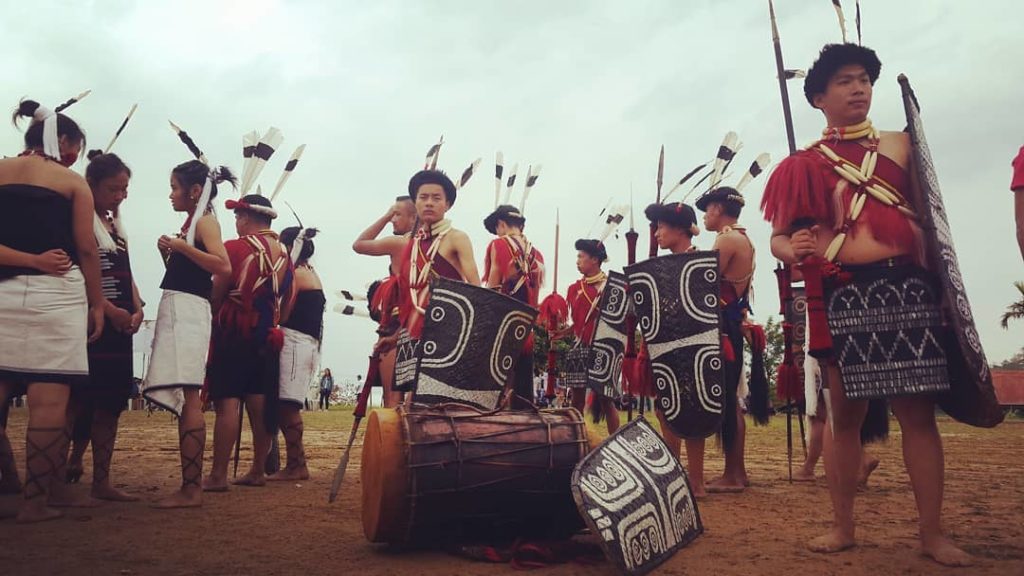 There are merrymaking and revelry as several Naga tribes, including Chang, Phom, and Sangtam; people from neighboring villages and cultural troupes from Assam join the celebration by presenting diverse cultural dances and festive songs.
The Moatsu Festival starts from May 1 to May 7 in Nagaland.
Also Read: Sushant Singh Rajput donates generously for victims of Nagaland floods