Home Remedies And Tips For Hair Care During Monsoon
These remedies and tips will help you to take care of your hair during monsoon.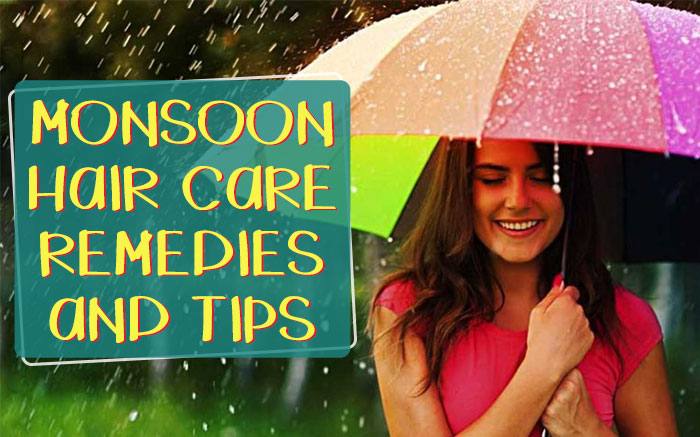 With the arrival of monsoon, there come many problems like we catch flu, cold, some get skin problems, allergies and many of us face hair problems in this season. Most of us face hair loss problems and itchy scalps during monsoon. We spend a lot of money in salons and spa for high-ended services and after a few days, the results fade away. So, it's better we take some time out from our busy schedule and try some home remedies to take care of our hair care in monsoon.
After trying these remedies, you will notice less hair fall and your hair will look healthier and gorgeous than before.
Home Remedies And Tips For Healthy Hair During Monsoon
Remedy 1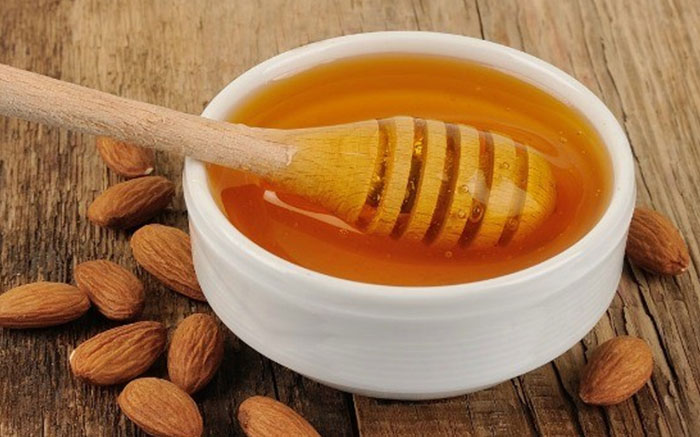 Mix one cup of honey and one cup of almond oil and apply it to the scalp for an hour. Wash with shampoo This can be done in a month and you will notice the changes.
Remedy 2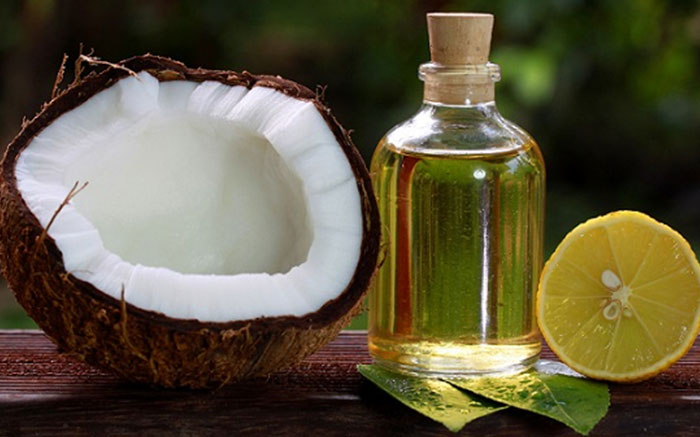 In the rainy season, our hair becomes dull and freezy. So oil massage is a must. Take 2 tsp warm coconut oil, add lemon juice and massage into the scalp gently. Let it rest for one hour and then shampoo well. Don't massage oil and leave overnight.
Remedy 3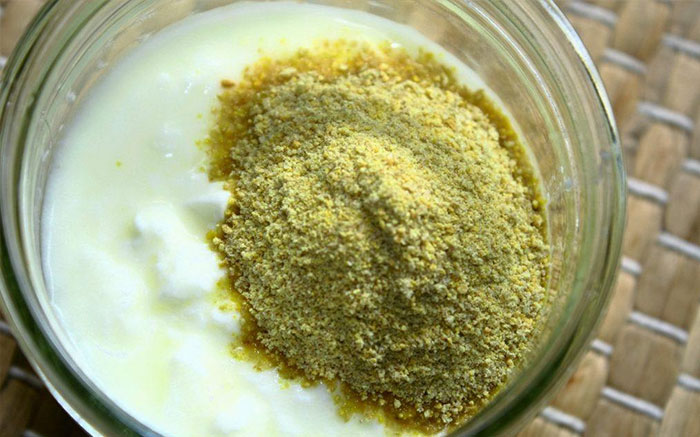 Take fenugreek seeds powder, and mix it well with yogurt. Yogurt is rich in protein and fenugreek helps in hair growth. Apply the paste on your scalp and leave it for one hour and rinse it well. Try this process once a month.
Remedy 4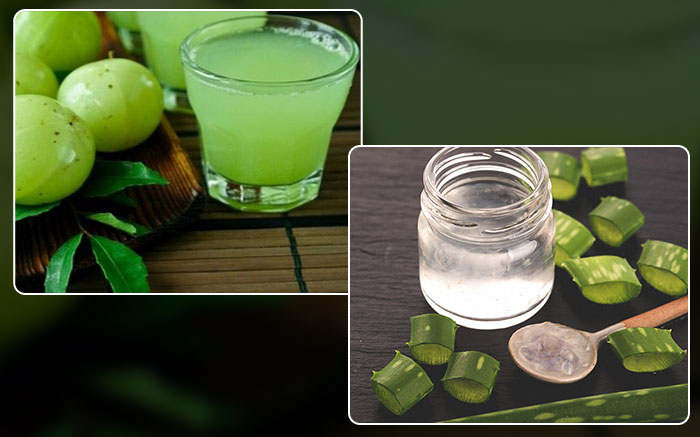 Amla aka Indian Gooseberry helps in hair growth. You can either massage your scalp with amla oil and prepare a mask taking amla pulp, aloe vera and lemon juice and leave it for 60 minutes. Rinse with a mild shampoo.
Remedy 5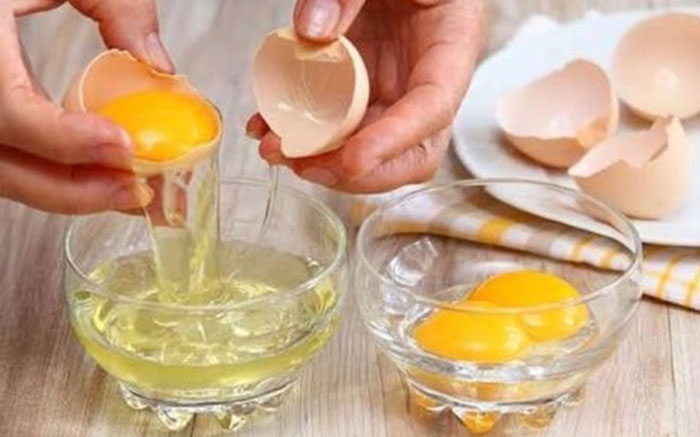 Eye yolk makes your hair look lustrous and shiny. Take eggs as per the length of your hair, whisk the egg yolks and leave it for 30 minutes on your scalp. Rinse it off with a shampoo with a good fragrance.
Besides these remedies, here are a few hair care tips you need to follow during monsoon.
1. Keep your hair dry.
Make sure to keep your hair dry during the monsoon. When your hair gets wet with rain, wash it with a mild shampoo and let it dry properly.
2. Don't tie wet hair
Combing hair while wet or damp may cause hair fall as the roots remain weak at this time. So, you are suggested not to comb your tresses when they are wet.
3. Less use of styling tools
Too much use of hair styling tools may cause hair fall. So try and use less hair styling tools during monsoon.
4. Stop using too much conditioner and hair colours 
Too much use of conditioners and hair colours may damage your hair and make it look freezy and dull. So during this season, avoid using too much conditioners and hair colours.
5. Eat protein-rich foods and beverages 
Your hair needs protein that strengthens hair follicles which stop hair fall in monsoon. Try and eat green leafy vegetables, eggs, fish, carrots, kidney beans and other foods rich in protein.
Also Read: Simple Remedies And Tips To Take Care Of Your Feet During Monsoon