Monster Hunter World: Iceborne Makes Its Way To PC
The PS4 and Xbox One Iceborne expansions arrived in September last year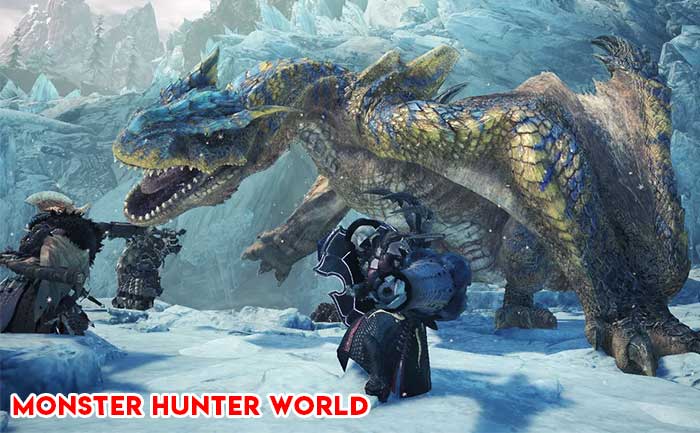 Capcom's Monster Hunter World is scheduled to release the Iceborne expansion pack for PC today. The expansion pack offers players a diverse environment with plenty of monsters to hunt. Hoarfrost Reach, where the game is set, has many unique creatures and monsters. These include the Beotodus, the Banbaro, and the mysterious elder dragon Velkhana. While PS4 and Xbox One Monster Hunter World Iceborne expansions arrived in September last year, the PC version is now following suit.
Monster Hunter World released on PS4 and Xbox One in January 2018 and got a PC Version eight months later. while the Japanese franchise had a localized following since 2004, the game had a hard time trying to break into the global gaming scene. However, the game has gone on to become a global sensation. In fact, the game was so massively popular that it surpassed Resident Evil as well as the Street Fighter series. If you're new to the Monster Hunter World, here's a quick guide on how the Monster Hunter World Hunter Ranks work in the game.
Now the arrival of the Monster Hunter World Iceborne PC expansion pack has revived the series in a big way. The expansion offers players a chance of exploring new territory teeming with unique wildlife for players to hunt. The expansion pack has already been a success in its PS4 and Xbox One outing in September 2019.
However, PC players will have to clear up a lot of space to play the game. The Iceborne PC expansion is a massive 48 GB in size. In addition, players will still require the base game to play the Icborne expansion despite earlier rumors that it was a stand-alone game.
ALSO READ: New & Upcoming Video Game Release Dates For PS4, Xbox One & PC