Anil Ravipudi is stree free & Rashmika a social media freak: Mahesh Babu
Telugu superstar calls Rashmika Mandanna a social media freak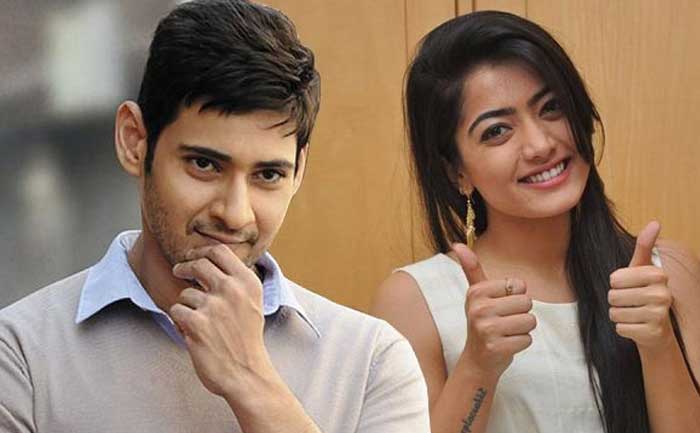 Telugu superstar Mahesh Babu and Kannada beauty Rashmika Mandanna are gearing up for their much awaited movie, Sarileru Neekevvaru, scheduled to release on January 11, 2020. A few days before the film release date, Mahesh Babu has revealed funny yet interesting thing about his co-star Rashmika Mandanna and director Anil Ravipudi.
Explaining how he came on board for Sarileru Neekevvaru, Maharshi actor said, "After Dookudu, I did not do a proper commercial entertainer and within 40 mins of narration, I told director Anil that I'm doing 'Sarileru.."
Revealing funny thing about Anil, Mahesh Babu said, "When we are doing an intense scene, to fix the lighting it takes time. For 40 minutes it is difficult hold the intensity and director Anil used to entertain us by dancing between the shot breaks. Be it in Kashmir or on the sets, director Anil always maintains cool and he has hidden energy. If a director is stress free the entire team will work efficiently,(sic)."
Speaking about Rashmika Mandanna, Mahesh said that she is a social media freak. Revealing more about the gorgeous actress, "On the sets, Rashmika is always hyper but when she sees a comment on social media, her mood changes and sits silently," said Mahesh.
To which, Rashmika said that she has reduced using social media these day and learned that she can't irritate Mahesh at all.
Also Read: Sarileru Neekevvaru Earned Rs 100 Crore Even Before Its Release?