Morbius Teaser Trailer: Jared Leto is perfect as Marvel vampire
Jared Leto transfoms into a blood thirsty Marvel Vampire in Morbius Trailer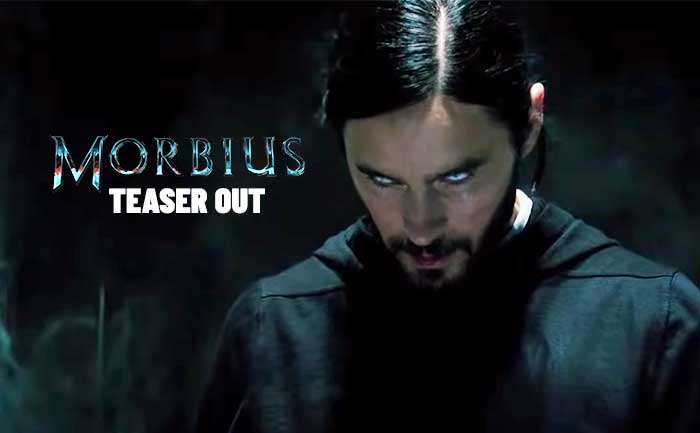 Jared Leto sheds his 'Joker' persona as he transforms into a bloodthirsty Vampire in the first trailer for Marvel's 'Morbius.' The Oscar winner stars as Dr. Michael Morbius in Sony Pictures' forthcoming film Morbius. The story of the film is based on the comic books created by Roy Thomas and Gil Kane in 1971.
Check out the teaser trailer here:
The trailer opens with a young Leto in an orphanage home who is being told by Jared Harris that he is gifted despite his rare condition. Jared Leto's Morbius rare blood condition makes him turn into a scientist who accidentally turns himself into a vampire-like creature, with bat-like qualities and a thirst for blood.
We also catch glimpses of Matt Smith as Loxias Crown, who suffers from the same rare blood disease. Michael Keaton as the supervillain Vulture from Spider-Man: Homecoming. Adria Arjona as Morbius's fiancée, Martine Bancroft, and Tyrese Gibson plays FBI agent Simon Stroud, who is hunting the doctor-turned-murderous-monster. His partner, Alberto Rodriguez, is played by Al Madrigal.
Morbius hits theaters on July 31, 2020.
Also Read: Joker: Joaquin Phoenix's Makeup took only 15 mins as the actor couldn't sit still