Mortal Kombat 11: Ed Boon Explains The Story Behind Scorpion's Catchphrase
Mortal Kombat X is NetherRealm Studios' Highest Selling Games With Almost 11 Million Copies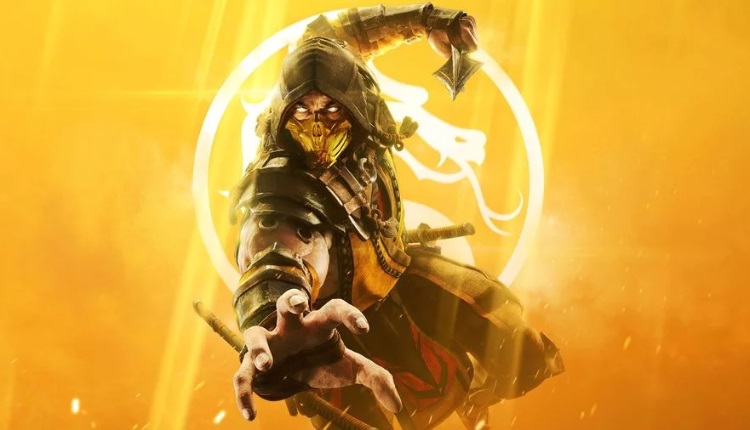 The co-creator of one of the highest selling games Mortal Kombat, Ed Boon has finally spoken about the origin of the unended Ninja's shout. We all know that Scorpion is responsible for the fighting game's iconic catchphrase 'Get Over Here'. Earlier we learnt that Mortal Kombat 11 will have more than one ending just like we saw in Injustice 2.  Earlier talking about the copies they have sold so far, Ed Boon had said that they sold 11 million copies of Mortal Kombat X.
Eb Boon is currently busy promoting the upcoming release of the franchise's latest instalment Mortal Kombat 11. In an interview, he recently revealed how he wound up recording the popular line ever since the series 'original game' shouted whenever Scorpion drags a rival to him from a spear launched from his hand.
"This is the first time I'm saying this. That was actually a takeaway from the last game I was working on, High Impact Football, where a lot of players were yelling crazy, stupid things at the end,"  Boon told Game Informer. "And I was still in that mode and I was one of the guys yelling in High Impact Football. So I called Scorpion," he added.
Scorpion has been a staple in the game as one of the seven original playable characters, harbouring a longstanding grudge against rival ninja Sub-Zero.
Developed by NetherRealm Studios and Published by Warner Bros, Mortal Kombat 11 is scheduled to release on 23 April for PlayStation 4, Xbox One, PC and Nintendo Switch.
Interestingly, Will Mortal Kombat 11 be managed to surpass Mortal Kombat X in terms of Sales? What do you have to say about this?
Also Read: Johnny Cage Coming To Mortal Kombat 11 – Watch Trailer