Initially sad, but 'moved on' after being dropped from Test squad: Shikhar Dhawan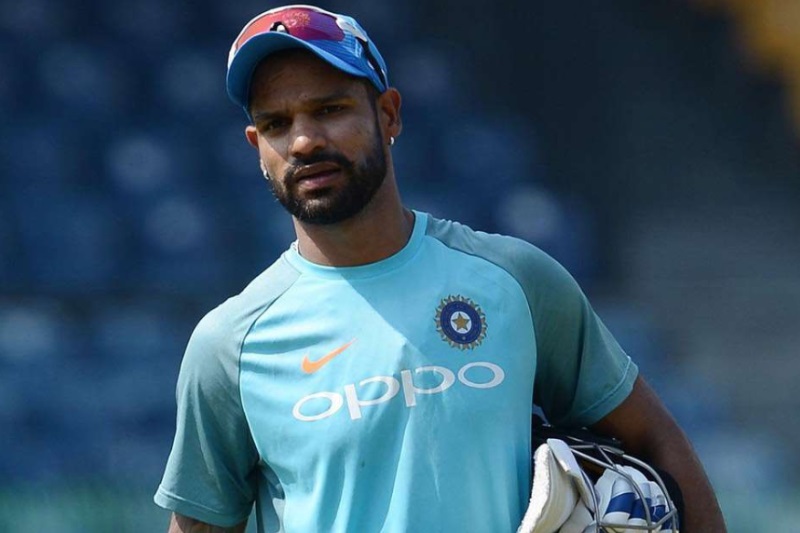 India opener Shikhar Dhawan must be happy after coming back to runs. It seems he has "moved on" after having been dropped from the Test side to play Australia in the four-match series. "Yes, I was a bit sad but I have moved on and I am in a good frame of mind. I am in a happy positive mood. I am enjoying my game. I have got a bit off time and I am going to enjoy my training and get myself fitter. I am happy and once I am happy things go well for me," Dhawan was quoted as saying by ESPN Cricinfo. The southpaw was adjudged Man of the Series in the recently concluded T20 series that ended 1-1.
Though not being part of the team for the longer format, Shikhar Dhawan is pretty confident about his co-players that the team will do well Down Under. "I think we have got a very good chance to win the series here. We have to play good complete cricket in all three departments whether it's batting, bowling or fielding and also catching. We have to be consistent and then we will have a good chance of beating Australia," Shikhar Dhawan said.
World Cup target
With the ICC cricket World Cup barely six months away, Shikhar Dhawan will focus mainly on the ODI format as of now. "I am going to give my best. I am a big believer in process and once I get it right, other things will follow on its own. Of course, we would like to bring the World Cup back home," he stated confidently.
Having done well in the Champions Trophies played in England, Shikhar Dhawan would surely look to better the records which will eventually help Team India. "I have done well in both Champions Trophies in England and with my experience, I hope to score a lot of runs in World Cup and give good starts and sail through so that we can get the Cup back," he signed off.
ALSO READ: Shikhar Dhawan overtakes Virat Kohli in scoring more T20I runs in a year