Kaashi review: Sharman Joshi-starrer is so outrageous that it will make you laugh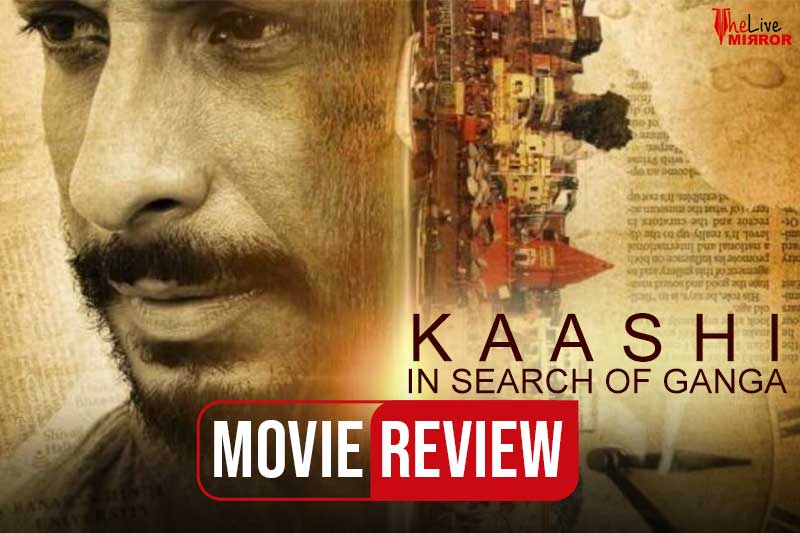 Director: Dheeraj Kumar
Cast: Sharman Joshi, Aishwarya Devan, Manoj Joshi, Manoj Pahwa, Govind Namdeo, Akhilendra Mishra
Rating- 0.5/5
Kaashi: In search of Ganga, is a movie which stars Sharman Joshi in the lead role. It also marks the debut of Aishwarya Devan who plays the female protagonist in the film.
The film starts with Sharman Joshi being taken by two people. He is tied in chains and is wearing a blue uniform. Sharman Joshi, plays the role of Kaashi who is in search of his sister, Ganga. We are also introduced to Aishwarya Devan who plays the role of a journalist named Devina. She comes to Banaras, and not more than 10 minutes into the film, they have fallen in love. Devina visits Kaashi's home and meets his parents and his sister.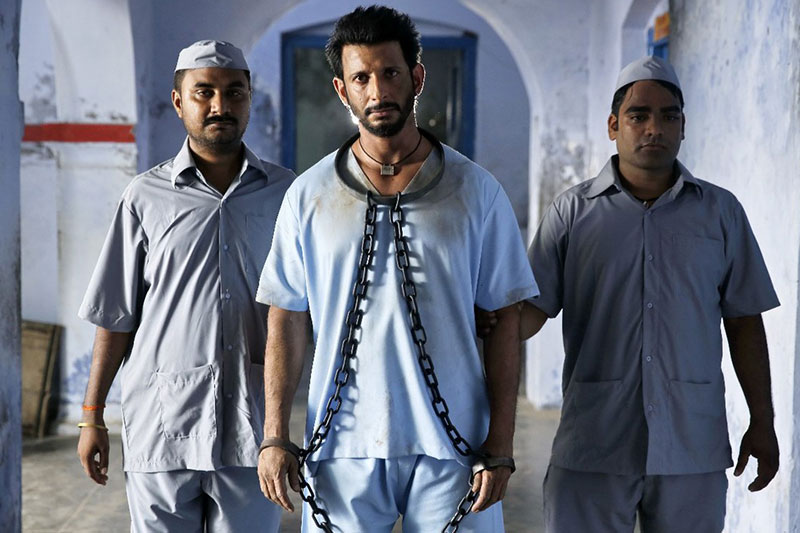 The plot takes a turn when Devina tells Kaashi that his sister is missing. Kaashi tries to find her and since he is very attached to his sister, he doesn't leave any stone unturned in finding her. When he discovers that the guy with whom she run away, is cheating on her, he murders him. Cut to the court scene, where two sides are fighting. But this is not the court you will see in all movies, the lawyer tries to talk while he is eating paan and the judge tells him (paan thuk dijiye, kahi aisa nahi ho ki hum bhi paan khake faisla sunaye).
Moreover, the court functions in such a casual manner that it's not funny. There is a scene where Sharman Joshi has a pistol in his hand and he is going to murder someone and all the judge (Manoj Pahwa) says is, "Roko isko Roko".
However, on the visual front, the background did look beautiful at times with visuals of Banaras ki Aarti, beautiful sunsets and ever-flowing Ganga.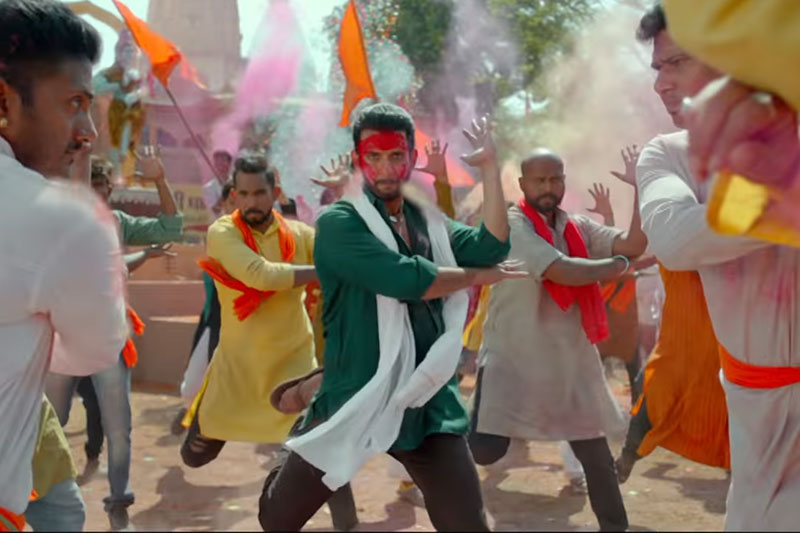 Coming to the acting chops of the characters, both the lead actors fails to impress. Sharman Joshi seems to have forgotten how to act after 3 Idiots. The music is also very eerie and such that you will never want to hear it again.
On the final note, stay away from the film as much as possible because it's so bad that once if you enter the theatre, you will not be able to sleep also.
It apparently seems that the makers of Kaashi were in search of a plot and not Ganga.
Watch the trailer here:
Also read: Simmba: Ranveer Singh unveils behind the scene footage of action sequences