TikTok Star Mr. Faisu Wiki, Biography, Girlfriend, Career, Family, Education & More
Here's everything you should know about TikTok star Mr Faisu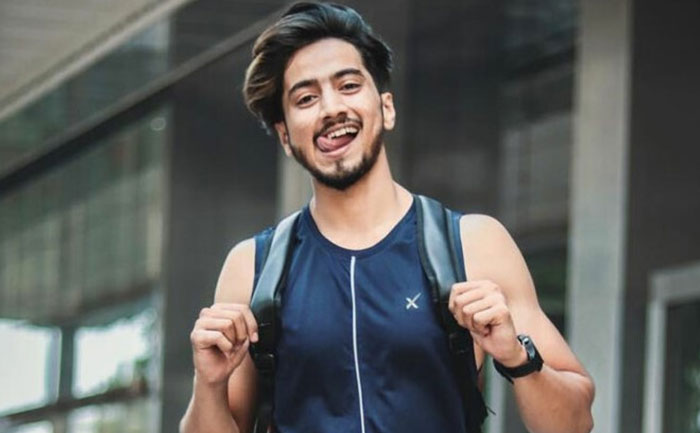 Faisal Shaikh aka Mr Faisu is no more a strange name in India. If you have been using Instagram or TikTok, you must know who Mr Faisu is? If not, no need to wonder, in this article, we will talk about everything about Mr Faisu from his biography, education, nickname, family background, hairstyle, birthday date, religion, city, girlfriend, songs, career, facts and his favorite Bollywood or Hollywood stars.
Mr Faisu is surely a man who actually does not need any introduction. His social media presence and acting skills on TikTok and Instagram speak a lot about him. Mr Faisu is a person who tries hard to make everyone happy through her outstanding videos.
The social media sensation is known for many reasons including his wacky and wind-swept hairstyle that he boasts. Without any further ado, let's delve deeper into who Mr Faisu is?
Mr. Faisu Biography
Faishal Shaikh aka Mr Faisu is an Indian actor, model, social media influencer and TikTok star. He is the first Indian TikTok user who gained over 20 million followers on the beloved video sharing platform.
When was Mr Faisu born?
The TikTok star has achieved a lot of things at a very young age. Yes, Mr Faisu was born on October 5, 1994. Yes, he is just 25-year old.
Where did Mr Faisu study?
Mr Faisu, who lives in Mumbai's Bandra area, completed his schooling from IES New English School in Bandra. After completing his high school and Jr college, Mr Faisu opted to pursue his graduation and chose Rizvi College of Arts, Science and Commerce, Mumbai.
Facts About TikTk Star Mr. Faisu
Mr Faisu's favorite Bollywood actors are Shahrukh Khan, Salman Khan, Ranveer Singh, Ajaz Khan and Anil Kapoor.
Mr Faisu's favorite Bollywood actresses are Katrina Kaif, Priyanka Chopra, Disha Patani, Alia Bhatt and Kriti Sanon.
He loves listening to Justin Bieber, Guru Randhawa, and Millind Gaba's songs.
Blue and Brown are his Favorite Colors.
Cricket is his Favorite Sport.
His favorite cricketers are Virat Kohli, Sachin Tendulkar and MS Dhoni.
Travelling, Listening music, and Riding bikes are his Favorite hobbies.
KTM is his Favorite bike.
Mr Faisal is one of Team 07 members.
For music and brands, he collaborated with Tik-Tok stars Aashika Bhatia, Ritika Badiani and Jannat Zubair.
His real name is Faisal Shaikh but he is popular known as Mr. Faisu.
Mr. Faisu Family
Mr Faisu born and brought up in Mumbai. He belongs to a Muslim family, who resides in Bandra. The popular social media star keeps his personal life away from his stardom. Though he is very close to his family specially to his mother.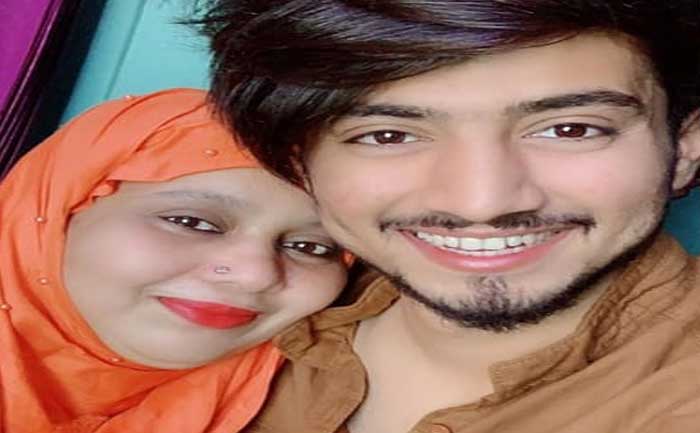 The name of Mr Faisu's mother and father is yet to be disclosed by the actor.
Who is the girlfriend/Wife of Mr Faisu?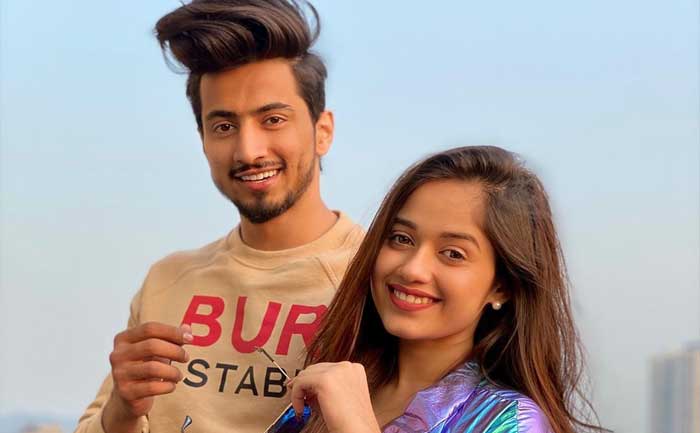 Mr Faisu is unmarried so there should not be any question about his wife. The popular social media star is currently single and focusing on building his career in acting. However, if gossips are to be believed, Mr Faisu is currently dating TikTok star Jannat Zubair Rehmani.
Thought, the reports of Mr Faisu dating Jannat Zubair is yet to be confirmed by both the actors. We can't say anything about their relationship, but looking at their TikTok videos, they surely are good friends.
Mr. Faisu Career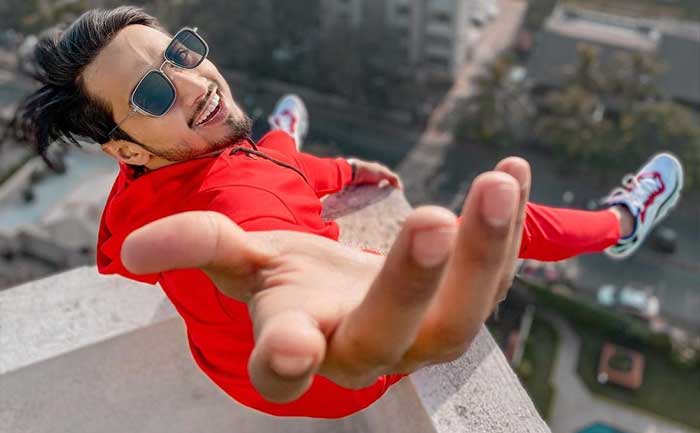 Talking about Mr Faisu career, he is currently focusing on creating new videos everyday for his TikTok and Instagram followers. Looking at his rising popularity, Mr Faisu will soon make his Bollywood debut.
Besides having a huge fan following on TikTok and Instagram, Mr Faisu does have a YouTube channel, where he shares intense, funny and romantic acting skills.
What is the user name of Mr Fiasu Instagram account?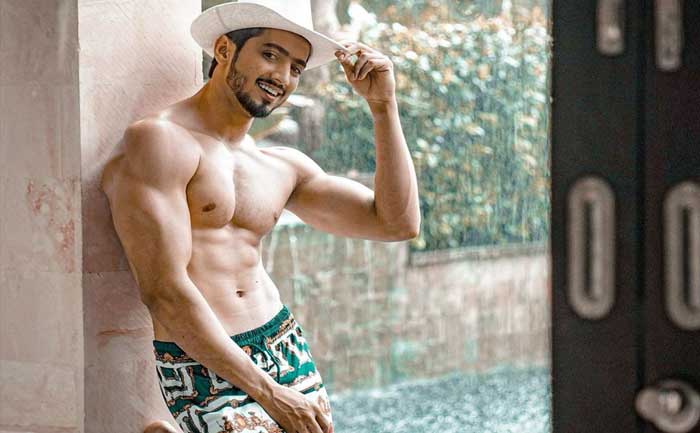 Since, Mr Faisu has become a known face in India, when you search on Google Mr Faisu, google will show you Mr Faisu's Instagram account at the top. Besides searching on Google, you can also follow and find him on Instagram using Mr_faisu_07. Yes, he has a verified Instagram account and currently has 9.6 million followers.