Mumbai: 15-year old visually challenged girl hits back at molester in local train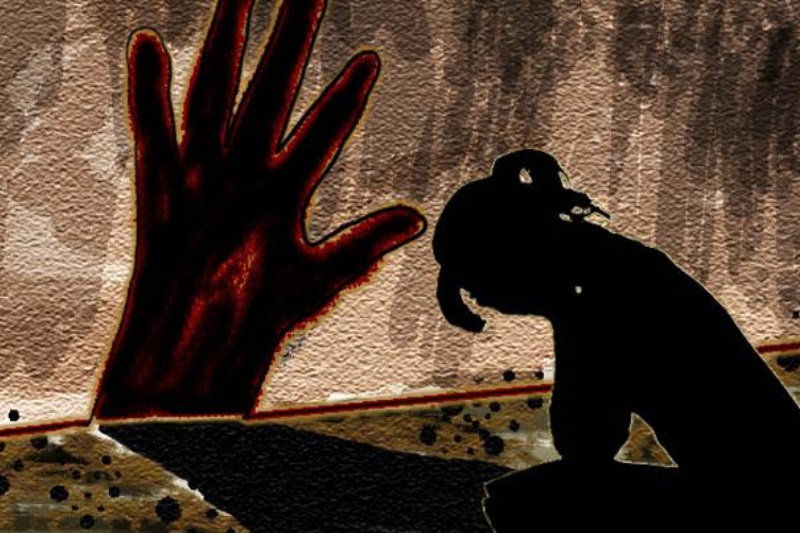 A man attempting to molest a 15-year old visually challenged girl trained in karate and self-defence on a local train in Mumbai failed to do so after she hit back and held him before handing him over to the authorities.
The girl, 15 boarded the compartment for the differently-abled people while she was on her way home with her father from Kalyan to Dadar. Both of them took the fast train at 8:15 pm–the same train that the man, identified as Vishal Baliram Singh boarded. Singh also took the compartment for the differently-abled and went and stood behind the girl.
Also read: PM Modi lays foundation stone for two Metro project lines in Mumbai
According to senior police inspector Prasad Pandhare, the 24-year old, who then began touching the girl didn't expect the 15-year old to come up with a reaction she did. The young girl didn't panic and instead caught hold of Singh's hand and twisted it in such a manner that it had the man scream out in pain which automatically drew the attention of the other passengers.
"Until the train reached the next station, Matunga, the girl held Singh — much taller than she is — in a tight grip," he said.
The 15-year old then informed her father about this decision, who in turn called up the GRP officers and handed Singh to them who was arrested on charges of molestation, travelling in the handicap compartment and without a ticket.
"She did not seem scared at all, and boldly told us to arrest Singh," Pandhare added.
"We are always easy targets for creeps like Singh," the 15-year old said.
Singh is a resident of Mulund and is a computer maintenance technician for a private firm.
"Our school teaches us self-defence and karate as part of our curriculum, so we can face the world despite our disability. I want the man to suffer, to ensure he does not repeat the act with any other 'easy target',"