Mumbai Based Glenmark Pharmaceuticals launches Covid-19 drug
Glenmark Launches Antiviral Drug Favipiravir to Treat Covid-19 After DCGI Nod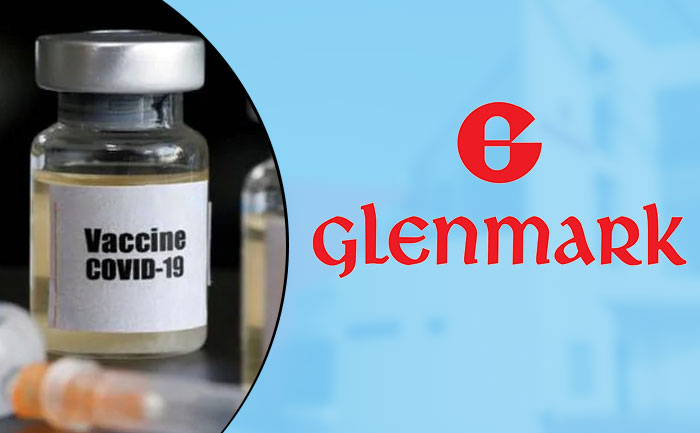 Glenmark Pharmaceuticals has launched Favipiravir, an antiviral drug under the brand name 'FabiFlu' for the treatment of COVID-19. The Mumbai based pharma company has got approval for the antiviral drug Favipiravir for the treatment of Covid-19. Glenmark received manufacturing and marketing approval from the Drugs Controller General of India (DCGI).
As reported by PTI, Favipiravir (FabiFlu) is the first oral medication approved drug for the treatment of patients with mild to moderate Covid-19 in India.
The company in an official statement said on June 19, "Glenmark Pharmaceuticals has just received the manufacturing and marketing approval from India's drug regulator to launch the oral antiviral drug Favipiravir (FabiFlu®) for the treatment of mild to moderate COVID-19 patients in India. This approval has been granted based on the evaluation of data and in consultation with the Subject Expert Committee, as part of the accelerated approval process, considering the emergency situation and unmet medical need of the COVID-19 outbreak."
Glenmark Pharmaceuticals Chairman and Managing Director Glenn Saldanha said, "FabiFlu has demonstrated an encouraging response in mild to moderate Covid-19 patients during clinical trials. Moreover, it is orally administered. The drug will be available as a prescription-based medication for Rs 103/tablet, with recommended dose being 1,800 mg twice on day one, followed by 800 mg twice daily up to day 14. Favipiravir can be used for coronavirus patients with co-morbid conditions such as diabetes and heart disease with mild to moderate Covid-19 symptoms. It offers rapid reduction in viral load within four days and provides faster symptomatic and radiological improvement."
The company also said that the drug will be available for restricted emergency use in India. It entails responsible medication use where every patient must have signed informed consent before treatment initiation.
Also Read: COVID-19 Pandemic: Maharashtra Coronavirus tally crosses 1.2 lakh