Mumbai: Biker Gangs create panic in Bandra; leave residents shaken
Bandra is hit by a spate of robberies by Biker Gangs, attack residents and watchmen at night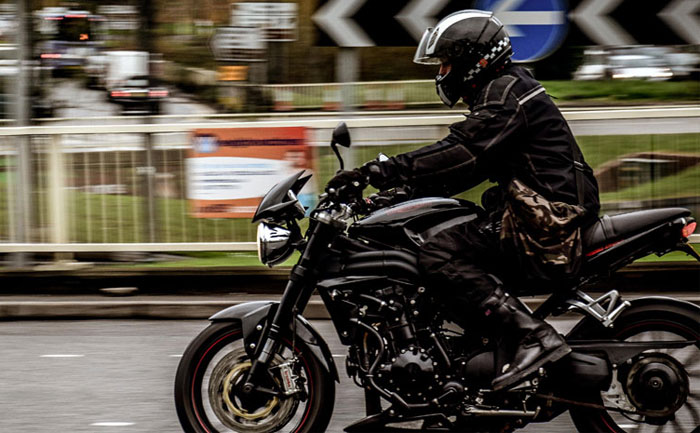 In these trying times of COVID-19 Pandemic, Bandra residents are facing a new threat. A gang of young men on bikes are targeting the residents and guards here. This has created a panic among the residents.
As per a Mumbai Mirror report, A spate of robberies has been taking place in Bandra for the past two weeks. Dominic Road, D'Monte Park Road, Cyril Road, Hill Road, and Perry Road have all seen attacks by a motorcycle-borne gang of young men. The residents have now started providing their guards with whistles, batons and have also installed double security gates for protection.
The report further adds, At Sameer Building on Perry Road, a security guard was attacked by three people. They entered the building and made off with his mobile phone on Tuesday. The secretary of the building, Darryl Vaz, has lodged a complaint at the Bandra Police Station.
Speaking to Mumbai Mirror, Anil Joseph, chairman, Perry Road Residents' Association, said: "These gangs follow the same modus operandi. They also pick fights by ramming into cars and trying to extort money from residents. We have received many complaints. There have been attacks on guards, chain-snatching incidents, thefts from building pump rooms."
Speaking about the spate of robberies, Asif Zakaria, the local corporator said, the police department was under a lot of pressure, so residents have had to step in. He added that the unemployment crisis could be one reason for the increase in robberies. People have lost their job and have no money to fulfill their daily needs. It could also be petty thieves looking for quick money.
Also Read: Sonu Sood reacts to reports of not being allowed to meet migrant workers at Bandra station