COVID-19: Maharashtra CM Uddhav Thackeray warns rule-breakers of another lockdown
CM Uddhav Thackeray's Warning To Rule-Breakers: "Lockdown May Continue If...":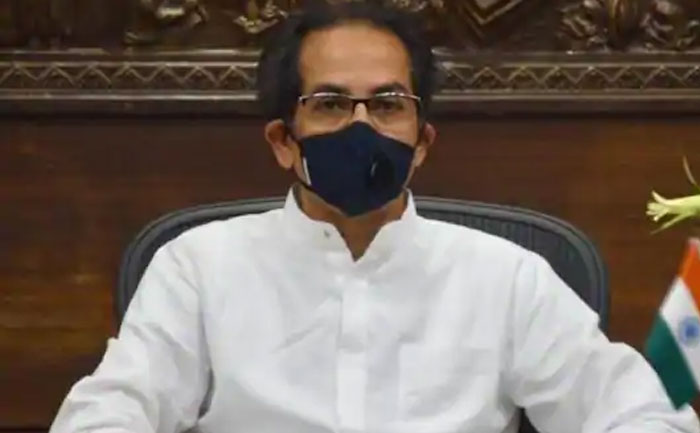 Maharashtra has been among the worst-hit states by the COVID-19 pandemic in India. But now the state government has eased down on restrictions after a continuous imposition of lockdown.  Unlock 1.0  has given much relief to the people in the state. But with the freedom, many have forgotten to adhere to the strict guidelines imposed by the state government.
Maharashtra's Chief Minister Uddhav Thackeray has issued a strict warning against all those who have been breaking rules. He talked about the re-imposition of lockdown if people fail to follow the rules and regulations.
During a media interaction, CM Uddhav Thackeray warned, "Lockdown may continue if this happens. But I am confident people will listen to the government's rules and guidelines since it is taking care of their welfare."
The Maharashtra government this month extended the coronavirus lockdown till June 30. But with some relaxations in non-containment zone areas. It also allowed taxis, autorickshaws, personal vehicles with conditions. Those attending offices will have to undergo thermal screening daily. They will also have to strictly follow the social distancing norms. Government offices will remain open with 15 percent staff and private offices with 10 percent strength.
Mr. Thackeray has also reiterated his demand for resumption of local trains for those involved in providing essential services.
Maharashtra on Wednesday reported 3254 coronavirus cases and 149 deaths. Mumbai, the worst sufferer of the disease in the country, now has a total of 52,667 cases.  The recovery rate in the state is 47.34% while the death rate is at 3.65%.
Also Read:  COVID-19: Maharashtra tally jumps to 94,041 with 3,254 new cases