Mumbai Court Restrains Kamaal R Khan From Posting Comments Against Salman Khan
Mumbai Court Restrains KRK From Posting Defamatory Videos, Comments Against Salman Khan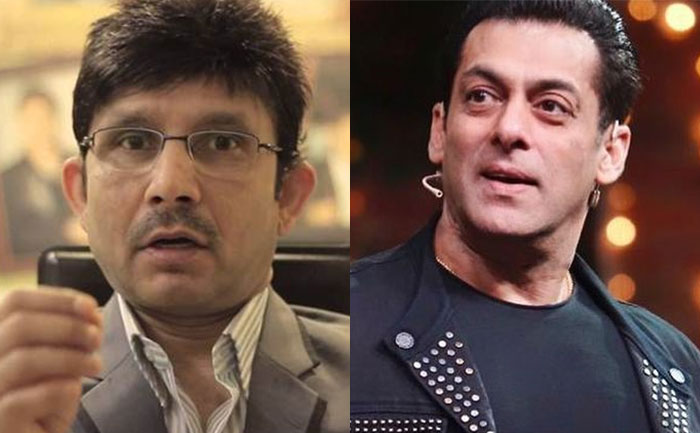 A Mumbai court on Wednesday restrained actor KRK from uploading any defamatory posts or videos against sSalman Khan. The interim order was passed after the Radhe actor sought contempt action against KRK. it was for continuing to pass 'defamatory remarks against the Bharat star. Salman filed a defamation suit against KRK for a series of defamatory tweets against him.
As reported by sources to India Today, Additional Sessions Judge C V Marathe said, "A good name is better than riches. Reputation is a sort of right to enjoy the good opinion of others.  It is a personal right and an injury to the reputation is personal injury. A good reputation is an element of personal security and is protected by the Constitution equally with the right to the enjoyment of life. Reputation and honour are no less precious to good men than bodily safety and freedom. In some cases, they may be dearer than life itself."
The court found that Kamaal Khan exceeded the boundary of freedom. He has made prima facie libelous remarks on the actor's films which are "actionable".
The court further added that "If the defendant (Kamaal Khan) is permitted to continue the use of such defamatory words against the plaintiff (Salman Khan) they will cause irreparable loss to the image of the plaintiff in the society."
The matter has been adjourned till August 2. The interim order will continue till the court passes judgment in the case.
Also Read: Salman Khan Seeks Contempt Action Against KRK For Defamatory Remarks