Mumbai crime: Woman kills fiance with poisoned chocolates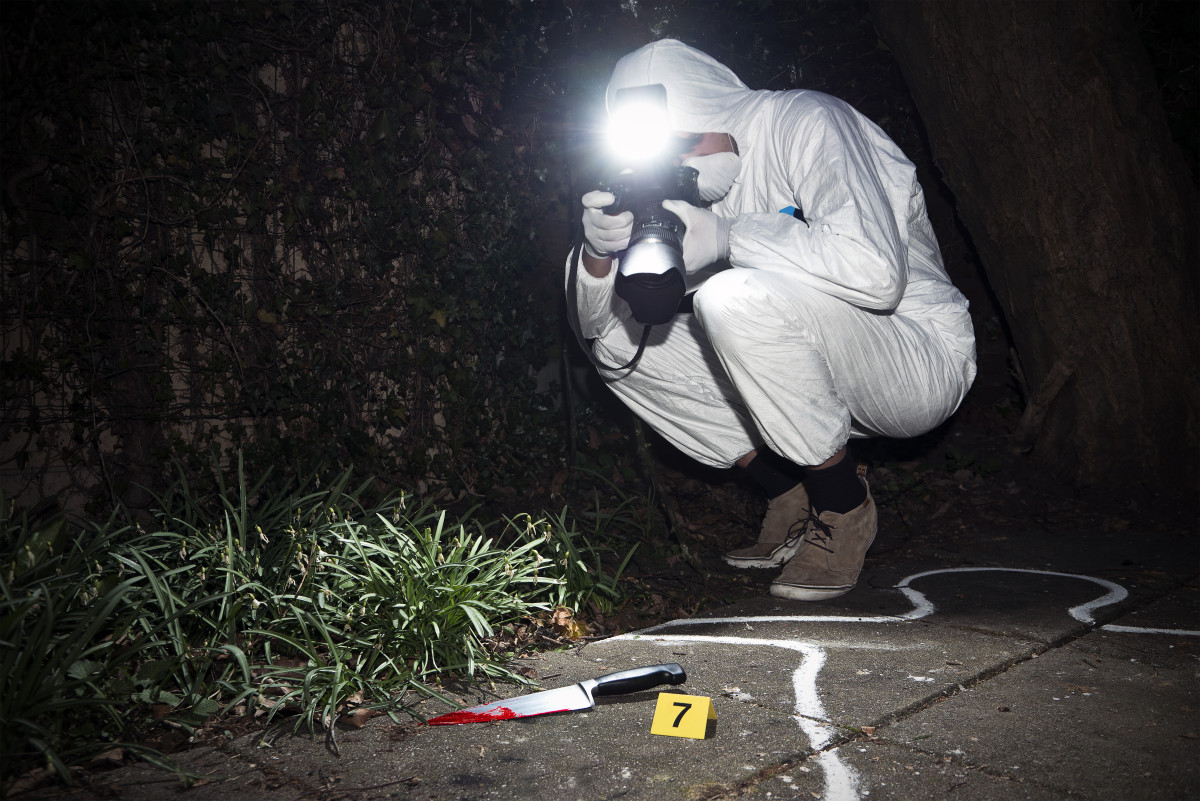 Relationships are built on trust and mutual understanding. When verbal efforts fail, people tend to take a sinister route. In a recent incident, Bhiwandi resident Samrin Ansari killed her fiance Akram Ansari by putting rat poison in his chocolates. She confessed her crime to the police stating that she didn't want to get married to him, but was being forced to do so.
The Bhiwandi-Bhoiwada police — who arrested Samrin after the crime — stated that she was not happy with the marriage being fixed with Akram by her parents and want to get rid of it, reports Mid-Day.
A police officer said, as reported by the daily, "Both families had known each other for a long time, so they decided to marry their son and daughter this December. They got engaged in May. But Samrin didn't like her partner at all. According to Akram's parents, Samrin would never talk to Akram or his family. They thought she was shy. However, since July, Akram became very quiet at home. His parents did not know what happened to him."
Explaining the turn of events, the police offer said that Samrin asked Akram to meet her near her house near Anjurphata in Bhiwandi on August 8. After some conversation, she offered Akram chocolates, which he ate and went home. After reaching he started vomiting and was admitted to Kashinath hospital for treatment of food poisoning. Akram passed away on August 16.
Soon after his post-mortem report reached to police and inquiry was instated and Sharmin was arrested, adds the daily. Another police officer said, "His post-mortem report clearly states that his death was caused due to poison. We started inquiring about his family and got to know that the last person he'd met was his fiancée. Meanwhile, we also checked his messages, where Samrin had thrice asked him to commit suicide because she did not like his face. She also asked him to drink poison before their wedding so they would not have to get married."
After being probed, Sharmin confessed the crime. Sub-inspector Sanjay Pujari said, "We have arrested the girl under Pacific under sections of murder and produced her in court. She confessed to the crime and said she didn't want to get married to Akram.
ALSO READ: Former Shiv Sena corporator arrested in Dabholkar murder case