Delhi: 21-year-old man, friend steal car from Connaught Place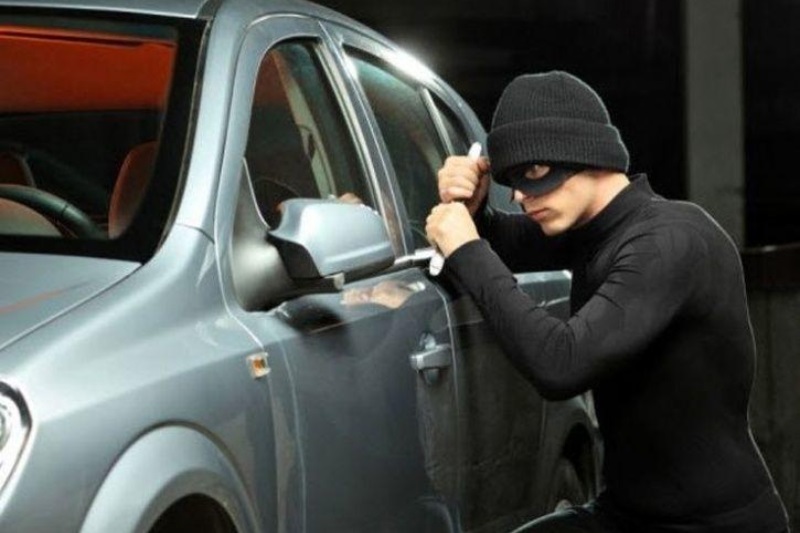 The Delhi Police nabbed two men for the theft of a Ford Ecosport car from a parking lot in Connaught Place on August 15 with the help of the identification of a forgotten letterhead.
Police reports stated that one of the arrested men, identified as 21-year-old Ishit Monga, worked as an assistant manager at a prominent hotel in Chhattisgarh's Raipur.
"25-year-old Akshay Arora, Monga's accomplice and friend, is an event manager in a firm in south Delhi's Okhla," said Madhur Verma, deputy commissioner of police (New Delhi).
The men abandoned the car on Safdarjung Flyover on August 18 after Monga rammed it onto the road divider while allegedly drunk driving.
"On August 15, Monga planned an outing with Arora. But he refused to lend him the family car. So, the duo decided to steal a car from the parking lot of Connaught Place," said the DCP.
They set their eyes on a white Ford Ecosport parked outside PVR Plaza in Connaught Place's H Block. The car belonged to a Gurgaon businessman who arrived there to watch a movie with his family.
"One of the men first tried to trick the parking attendant by bluffing that he had been instructed by the car owner to collect the vehicle. When the parking attendant refused to hand over the keys, the man made him speak to his friend. The attendant was still unconvinced and refused," said an investigator.
"Monga then allegedly stole the parking slip machine from the attendant and produced a fake slip for the Ecosport. Once the attendant handed over the car keys, the duo went on a joyride. They changed the registration plate of the car and took their friends for drives over the next three days," police said.
The car was recovered by the police on Saturday following which they searched the vehicle for clues. The stolen parking slip machine, two pairs of women's sandals and a letterhead of a city hotel was found inside.
"The letterhead had the roster of the hotel's trainees on August 16. We approached the hotel and they led us to the woman trainee who had the letterhead," said the DCP, adding that the woman had gone on a drive in the same car and forgotten her letterhead in the vehicle.
"The woman claimed that she didn't know that the car was stolen. She led us to her companions in the car," said an investigator.
The police then called the two suspects for interrogation during which they allegedly broke down and confessed.
Also Read: No need to carry driving license, digital documents must be accepted by traffic police