Mumbai: Police bust gang of railway robbers, who loot like govindas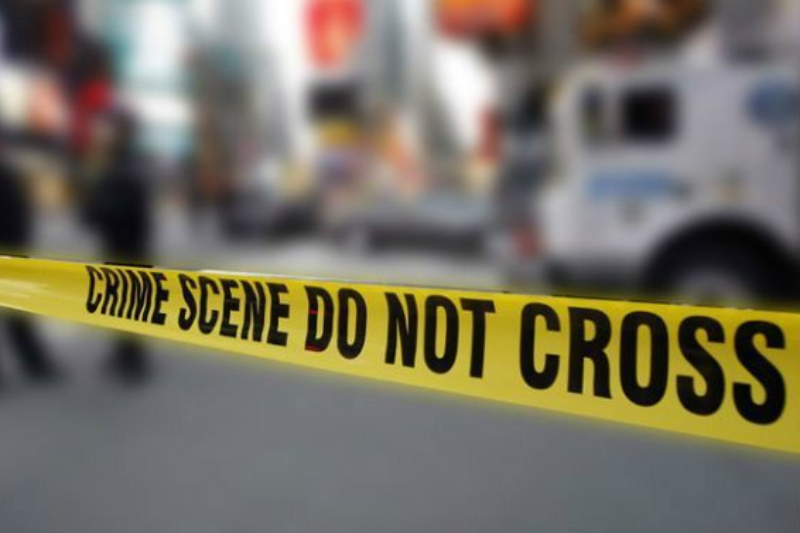 The Police have busted a gang of 10 to 12 railway robbers who snatched chains and mobile phones from express train passengers. The main accused, Nitin Kale and his father Suresh Kale who ran this gang are still in the hiding, as reported in mid-day.
After making repeated attempt to nab and identify the gang over the last one year, Police Inspector Ajay Sansari from the Satara Police decided to track phone usage at the crime scenes as the gang desperately relies on their phones.
According to the report, the gang used a railway tracking app to figure out what time and where the next express train will reach. After that, they used digital maps to examine which route is safe for them to escape.
The gang comprising of more than 10 people used a car to travel from one location to another. The crooks parked these getaway vehicles not more than 2 km from the railway track, in order to make a quick escape. This speedy escapes made them hard to track.
According to the mid-day report, "The accused lie in wait for the train, and cut the wires of the railway signal with bolt cutters. The signal gets stuck on red, and the train is forced to halt."
After cutting the wire, the gang used to climb on top of other exactly like Govindas on Janmashtami. Once this human ladder became tall enough to reach the trains' window, they enter inside and loot the passengers.
To silence the commuters and scare them into parting with their valuables, the crooks pelt stones at them. Most passengers are too afraid to narrate the incident to the police. However, the joint efforts of the Satara Railway Protection Force and Government Railway Police resulted in the arrest of three accused — Rohit Rarebhat (car owner), Vinod Jadhav(motorcycle owner) and Babu Kasbe.
All three accused belong to Jamkhed. The police are on the lookout for the son and father, who is said to be the mastermind of the gang.
Also read: Hyderabad: Man, friend commit suicide after wife's chide over WhatsApp