Mumbai: Watch man's phone explosion in his pocket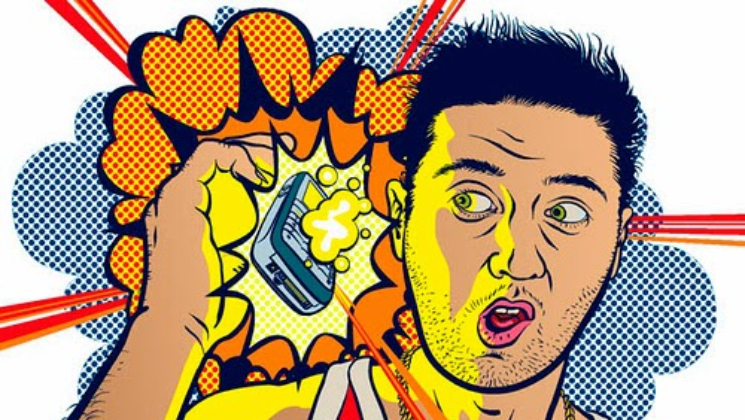 In Mumbai's Bhandup area a man's phone blown in his own pocket while having a lunch at a restaurant.
In a CCTV footage recorded on June 4, the man can be seen jumping off his seat and throwing away the mobile phone as fumes come out of the gadget. Other people in the restaurant can be seen running in panic.
#WATCH: Mobile phone blasts in man's pocket in Mumbai's Bhandup. (Source: CCTV Footage) (4.6.2018) pic.twitter.com/2oC9uudHq6

— ANI (@ANI) June 5, 2018
Later the man was admitted to the hospital as he suffered from some minor injuries.
Recently we have been reading reports of smartphone accidents involving electric shocks, explosions and self combusting devices. We'd like to think that these are isolated cases but when you start to pay attention, exploding smartphones aren't so rare that you can't find more than a handful of extreme and bizarre gadget accidents.
Numerous cases of smartphones exploding, imploding, turning red, bursting into flames and causing grievous harm to users have plagued smartphone users for years.
Samsung Galaxy Note 7 has been banned from several airlines globally following reports of the devices catching fire, even though production for the device has formally ended.