Tamil Nadu to ban plastic usage from 2019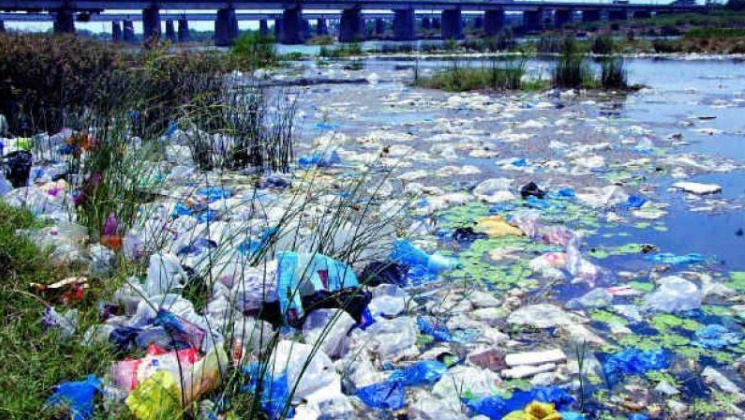 On the occasion World Environment Day, Tamil Nadu Chief Minister Edappadi Palaniswami announced today ban on plastic products in the state from next year.
Palaniswami said, "The ban will be primarily on plastic carry bags, plastic plates, plastic cups, plastic flags, small plastic sachets used in packaging water, among others. However, a few plastic materials used for packing milk, curd, oil and medicine have been exempted from the ban."
Making a suo motu statement in the Assembly here, Palaniswami said that the announcement was based on the recommendations of an expert panel which was constituted by former Chief Minister Jayalalithaa in this regard.
The CM pointed out the disposal of such plastic material affects the flow of wastewater and drainage and deeply affected the groundwater table.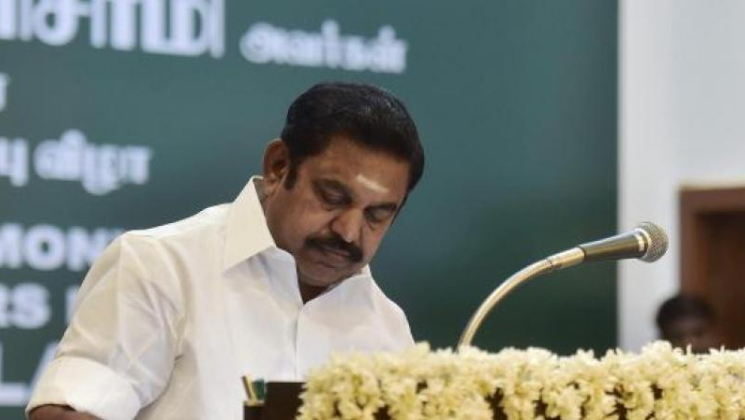 "Hence, to ensure a better pollution-free environment for our next generation, we hereby ban the manufacture and use of plastic products from January 1, 2019," Palaniswami announced in the Assembly.
Image Source – Deccan Chronicle