Maharashtra: Woman arrested for marrying 17-year-old boy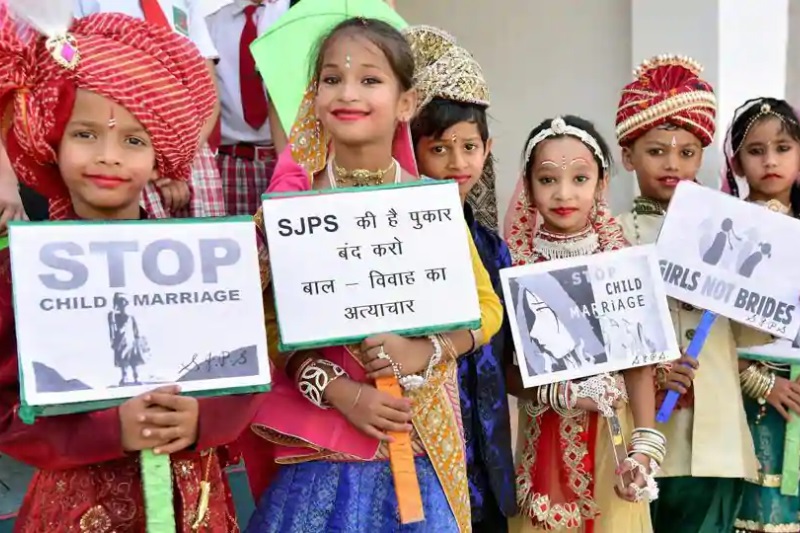 A 22-year-old woman was arrested earlier this month for allegedly sexually assaulting and marrying a minor boy in Mumbai, Maharashtra. The woman has been kept in Jail along with her five-month-old daughter, her child with a 17-year-old boy.
The woman approached the Mumbai session court for bail. The boy's mother filed a complaint against the woman at Kurla police station last year.
According to the complaint, the accused threatened the mother of the boy saying that she would harm herself if she was allowed to live with him. Following this, the boy left home without informing anyone of them. The mother also alleged that the woman has been married twice and forced her son to stay with her.
The case against the woman has been registered under the stringent Protection of Children from Sexual Offences (POSCO) Act as well as the Child Marriage Act at the Kurla police station. The definition of a "child" under the Child Marriage Act means a male who is under 21 years of age and a female who is 18-year-old.
The sessions court has heard both the sides and likely to pass an order today.
Also read Ghaziabad: Stuntman killed 8-year-old boy while performing at a wedding