NAFTA negotiations could drag up to 2019, says Mexico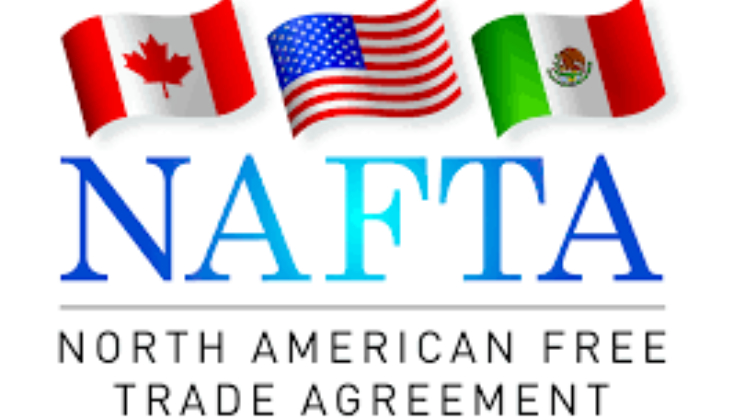 The renegotiation of the North American Free Trade Agreement (NAFTA) could last well into next year, the Mexican Institute of Financial Executives (IMEF) has said.
Federico Rubli, Vice President of the IMEF's national committee for economic studies von Tuesday says, "The postponement is because the US and Mexico do not have enough time to conclude discussions on more complex topics ahead of potential political changes,".
"We believe the three countries (Mexico, the US and Canada) have shown the goodwill to keep talking throughout 2018", Rubli was quoted as saying by Xinhua news agency.
"With the question of Congress resolved and a new President elected in our country, the discussions can begin anew", he said.
In July, Mexico will hold general elections to select a new President and the US will face congressional mid-term elections in November.
The three countries began talks in August 2017, with the goal of concluding negotiations before the Mexican elections on July 1.
Rubli said discussions of the NAFTA had been delayed due to the complexity of certain topics like automotive rules of origin, the seasonal proposal for agricultural items, the dispute resolution chapter and the idea of having the treaty expire every five years.
He said, "These topics will not be touched until the end of this year, at least".
Rubli said another factor of uncertainty was the "volatile" temper of US President Donald Trump, who repeatedly threatened to scrap NAFTA altogether.
Image Source – AgWeb