Naga Chaitanya FINALLY Reacts To Divorce Rumors with Samantha Akkineni
Naga Chaitanya has FINALLY broken his silence on the ongoing divorce rumors with his wife Samantha Akkineni.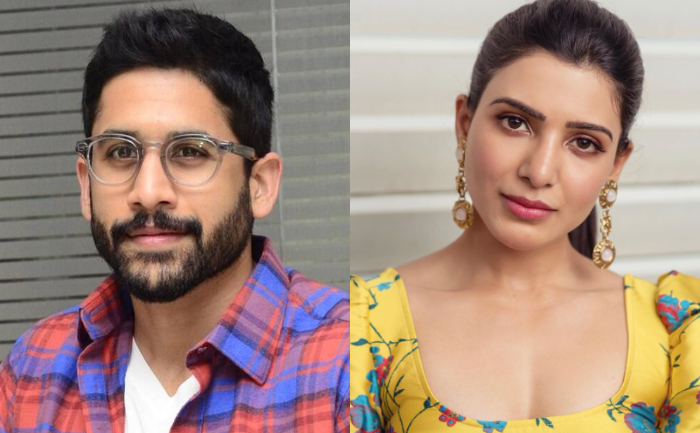 There have been rumors doing rounds on the internet that all is not well in Naga Chaitanya and Samantha Akkineni's marriage and reportedly they are heading for a divorce. Now, Naga has FINALLY broken his silence on the ongoing divorce rumors with his wife.
Recently, in his recent interview with Baradwaj Rangan for Film Companion South, Chaitanya spoke about the separation rumors and said, "Initially, yes, it was a little painful. I was like 'why is entertainment heading this way?' But after that, what I've learned is that in today's age, news replaces news."
Further, he said, "It doesn't stay in people's minds for too long. The actual news, the news that matters will stay. But the superficial news, the news that is used to create TRPs, is forgotten. Once I made this observation, it stopped affecting me."
Naga also stated that he likes to keep his personal life 'personal' and has never mixed the both. "I've always had this habit that I learned from my parents as I was growing up, I always noticed once they came home, they never spoke about work. And when they went to work, their personal life was never diluting into work. It was a very nice balance that they maintained, which I always observed," he concluded.
The couple began dating in 2010 after appearing in the film 'Ye Maaya Chesave'. Later, they tied the know in Goa as per traditional Hindu customs on 6 October 2017 and then by Christian customs on 7 October 2017.
ALSO READ: Samantha Akkineni Parties With Trisha Krishnan, Keerthy Suresh, Kalyani Priyadarshan