Nagpur: 'Addicted' man murders women family members; rapes their corpses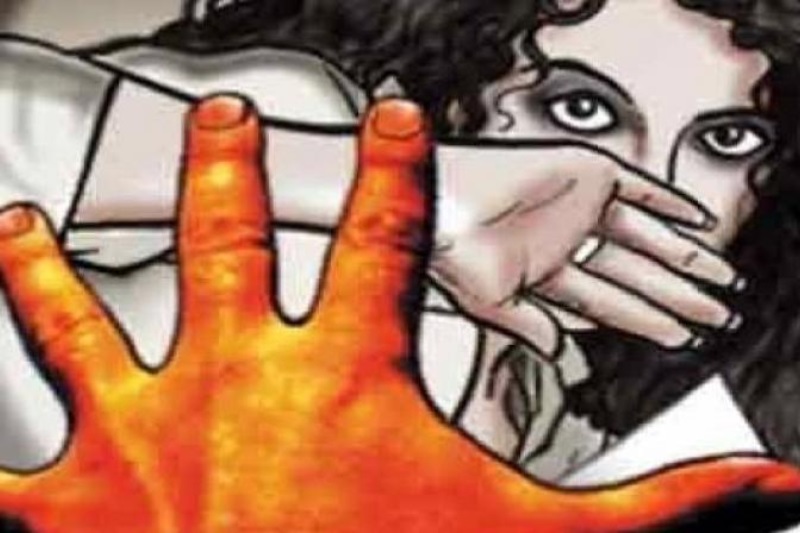 In one of the most gruesome act ever by a human, a man was arrested for murdering and raping the dead bodies of his sister-in-law and niece in Nagpur.
The man's addiction to porn led him to commit such a ghastly act, reported the police. The accused did not even spare his 3-year-old niece.
According to a report in Times Now, 35-year-old Pratibha Bind and her 3-year-old daughter Ragini Bind were found dead inside their house in the Vadadhamana locality of Nagpur on November 28. On investigation, it was found that the mother-daughter duo had been murdered.
But the post-mortem of the corpse revealed something more outrageous. The reports revealed that the deceased had also been rasped after they were murdered.
The accused later confessed to the police that his sister-in-law, Pratibha Bind was a Muslim prior to her marriage with his brother and hence their family never accepted the couple. On the day his brother Rakesh Bind – a truck driver – was out of Nagpur, the accused, Chandrashekhar killed his sister-in-law and his 3-year-old niece.
But not satisfied with the harrowing act, Chandrashekhar then raped the dead bodies to meet his lust. It was his addiction and lust that led him to commit such a gruesome act, revealed the police as reported by TimesNow.
Chandrashekhar, who has completed a diplomacy in Pharmacy and worked for a reputed drug store, has been charged under various sections of rape and murder of the Indian Penal Code (IPC).
Also Read: Bihar: Woman prisoner gang-raped at hospital's washroom