'Rahul Gandhi is my captain who sent me to Pakistan' says Navjot Singh Sidhu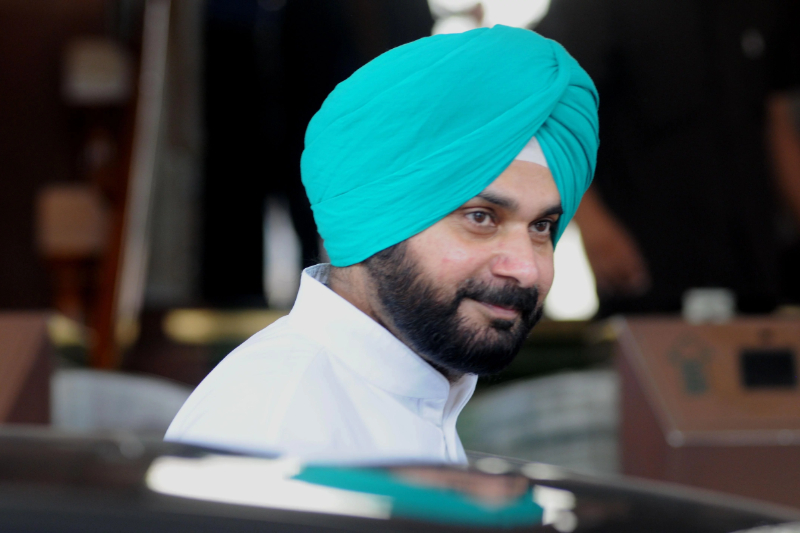 Punjab Minister Navjot Singh Sidhu on Friday said that Rahul Gandhi sent him Pakistan to attend the groundbreaking ceremony of Kartarpur Corridor. He said that wherever he went, all were granted by his captain, Rahul Gandhi.
It is to be noted that, Sidhu is being criticised for a photo, which was posted on social media by a Pro-Khalistani separatists Gopal Singh Chawla. In the photo, Sidhu is seen standing next to Chawla.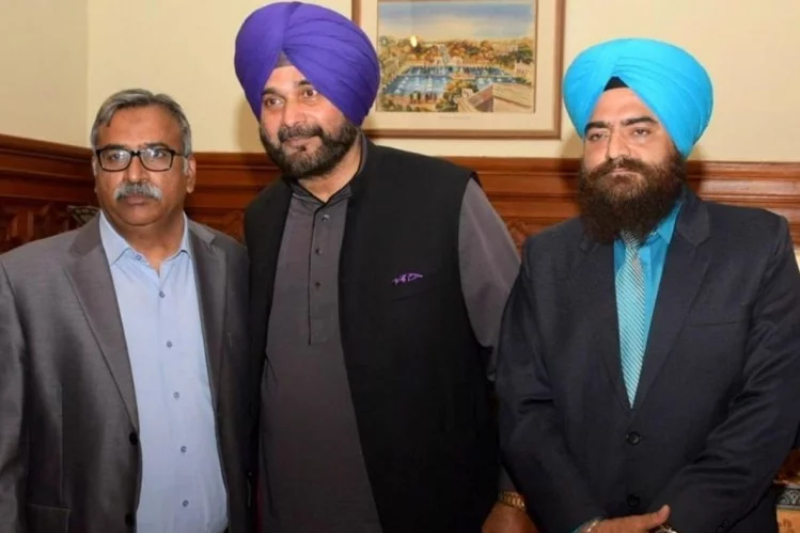 During his Pakistan visit, Sidhu praised his friend and cricketer turned politician Imran Khan saying that generations will remember Khan's name whenever they speak about Kartarpur corridor.
This is not the first time when Congress leader landed in controversy, earlier he was criticised for attending the oath-taking ceremony of Pakistan Prime Minister Imran Khan in August and hugging Pakistan Army chief General Bajwa.
At a press conference held in Hyderabad, when asked, if he had sought permission from Punjab Chief Minister Captain Amarinder Singh before leaving for Pakistan to attend the ceremony.
Responding to the question, Sidhu said that Captain Amarinder is an army captain. "My captain is Rahul Gandhi, who is also his [Amarinder's] captain. Wherever I went, it was with his approval."
He said that at least 20 Congress leaders asked him to go to Pakistan. "The central leadership of Congress asked me to go."
Sidhu was asked about his relations with Captain Amarinder, he said that he is "like my father". "I told him that I have already promised them (Pakistan) that I will visit Pakistan," he said.
Also read: Navjot Singh Sidhu should be arrested under NSA, probed by NIA: Subramanian Swamy