Nandita Das to raise voice on #MeToo despite allegations against father Jatin Das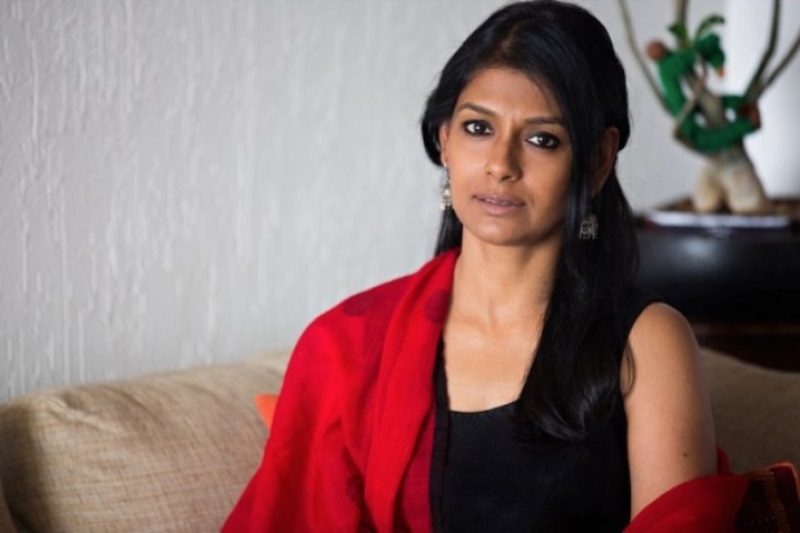 Manto director Nandita Das broke silence on sexual harassment allegations against father, noted painted Jatin Das. She said that she will continue to lend support to #MeToo movement.
The co-founder of a paper-making company, came forward on Tuesday to claim that she was sexually harassed 14 years ago by Jatin Das. The painter dismissed the allegations and called them 'vulgar'.
Nandita took to Facebook and said that despite the disturbing allegations against her father, she would continue to stand shoulder-to-shoulder with women coming forward with stories of sexual abuse. However, she also warned that women need to be "sure" about their allegations before accusing someone.
She wrote, "As a strong supporter of the #MeToo movement, I want to reiterate that I will continue to add my voice to it, despite the disturbing allegations made against my father, which he has categorically denied."
"I have maintained from the very start that this is the time we all need to listen, so that women (and men) feel safe to speak up. At the same time, it is also important to be sure about allegations so as not to dilute the movement," she added.
The woman who levelled allegations on her father said that Das asked her during a dinner event if she "had the time and willingness to assist him for a few days to organise his work material", and after she gave her approval, he molested her on the second day.
Jatin Das: Renowned painter, Padma Bhushan recipient and someone who tried to take advantage of me when I was 20. 5 years too late but it's about time I speak up. @NishaBora thank you for speaking up. #MeToo pic.twitter.com/PgheXFOy5R

— Garusha Katoch (@GarushaK) October 16, 2018
Das spoke to PTI about it and said, "I am shocked. All kinds of things are happening these days… Some people do things and some people make allegations. I don't know her, I have never met her, and even if I did meet somebody somewhere one doesn't behave like this… It is vulgar."
"There is a game going on, some people are real, have done some things while some people are making allegations for the fun of it," he added.
Also read: Nandita Das and Nawazuddin Siddiqui's Manto promises to be a riveting watch