Nawazuddin Siddiqui's Niece Sasha Siddiqui Makes Shocking Confession On Getting Molested By Her Uncle 
Nawazuddin Siddiqui's Niece Sasha Siddiqui Makes Shocking Confession On Getting Sexually Molested By Her Uncle, Minazuddin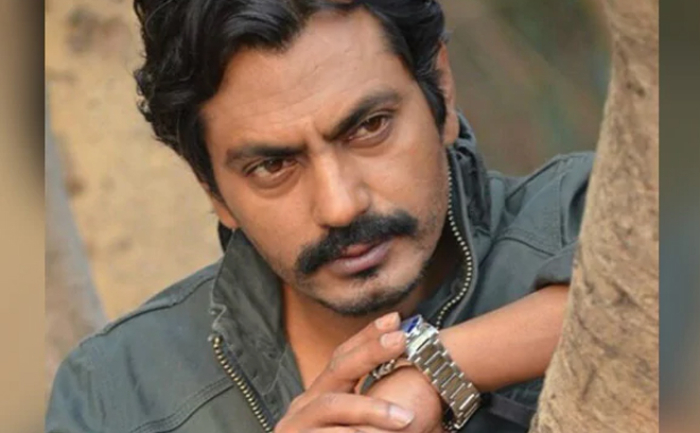 Bollywood actor, Nawazuddin Siddiqui is currently making headlines for all the wrong reasons. Earlier, he was creating buzz for his divorce with wife, Aaliya and now he is all again in buzz after his niece makes a shocking revelation about getting sexually molested by Minazuddin(Nawaz' younger brother).
In a recent conversation with Pinkvilla, Nawazuddin's niece,  Sasha opened up that Minaz wanted to have sex with her and hit her when she resisted. The website quoted her statement as,"I was 9 when this started. He would touch me on my thighs and I would think it's fine. He's my uncle, he loves me. I didn't realize it was inappropriate until I was much older. I was 14 and we had a family outing when I was in the room, playing games. He lied next to me and started touching me again. I realized that this is now how my other uncles behave with me. This continued till I was 18, till a few months before I got married."
"I was in Delhi, and I was already in a relationship with my husband then. He came over and wanted to have sex with me. He held my hands tightly and pushed me. When I resisted, he took off his belt and hit me with it. I got bruises and marks on my entire body. I still have pictures as proof, which I had sent to my husband and asked him to come and take me home. I would have committed suicide if he didn't save me then," her statement read further.
She also revealed that she ran away from her house to avoid such an environment and got married against her family's wish in order to safeguard herself.
For those who don't know, the reason for Aaliya's divorce with Nawaz is also Minaz, she apparently complained about getting abused by Nawaz's brother and his family members.
For more such updates, stay hooked on to The Live Mirror.
Also Read:  Nawazuddin Siddiqui's Brother Shamas Reacts To Sexual Harassment Charges: Truth Will Be Uncovered Soonest