Neil Diamond Gives Sweet Caroline A Coronavirus Update
The musician took to Twitter to share the new lyrics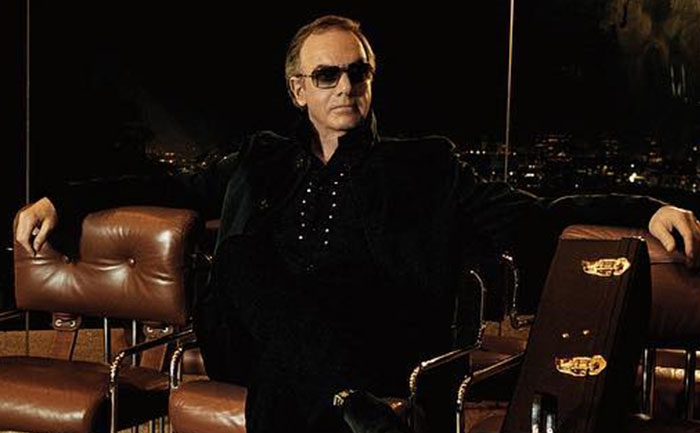 The coronavirus pandemic has brought out a number of celebrities who are trying to raise awareness towards the virus. Interstellar star Matthew McConaughey recently shared an uplifting message through Twitter. In addition, Wonder Woman actor Gal Gadot got together with a number of stars to sing John Lennon's 'Imagine' for those quarantined at home. Moreover, singers Miley Cyrus, Demi Lovato, Chris Martin, John Legend, and rapper Cardi B have flocked to Instagram Live to entertain their fans. The latest celebrity to spread a little cheer and awareness in these bleak times is musician Neil Diamond who has given his song Sweet Caroline a coronavirus update.
The singer posted a new version of his 1969 hit Sweet Caroline on his Twitter account.
"I know we're going through a rough time right now but I love ya," the singer said in a video tweeted from his account. "I think maybe if we sing together, well, we'll just feel a little bit better."
Neil Diamond sang an acoustic version of his famous hit "Sweet Caroline" with new lyrics that could be guidelines to stay safe during the coronavirus pandemic.
"Hands…washing hands," he sang while playing his guitar. "Reaching out…don't touch me, I won't touch you!"
The touch of humor was appreciated by his followers on Twitter and the post has received over 116,000 likes and 43,000 retweets.
In addition, Kevin Bacon also called on people to remember what they're staying in for, with his new #IStayInFor campaign. The campaign asks people to write down the name of who they're choosing to stay in for. Also, they can then ask six of their friends to do the same on social media.
ALSO READ: BTS Sends Message Of Support To Korea To Overcome COVID19