Nepal & China Announces Revised Height of Mt Everest
Mt Everest: Nepal, China announce revised height at 8,849 metres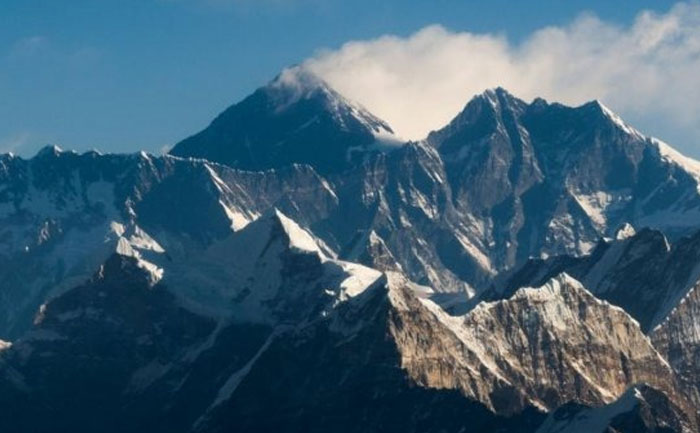 The Government of Nepal has announced the newly-measured height of Mount Everest. At 8848.86 metres, Mount Everest continues to be the tallest mountain on Planet Earth. But it has become taller by .86 metres after fresh measurement.
The Nepal government decided to measure the exact height of the mountain. This happened amid debates that there might have been a change in its height due to various reasons. One of them being the devastating earthquake of 2015. Nepal's Department of Survey had begun the exercise to measure the height of the Mt Everest two years ago.
The height of the world's tallest mountain was measured in 1954 by the Survey of India. The mountain was then found to be 8,848 metres tall. The revised height of Mount Everest is 8,848.86 metres. Nepal and China announced after a joint exercise to measure the world's highest peak. Nepal had sent a team of surveyors to the top of the peak in May 2019, while China sent a team earlier this year.
Nepal's Minister for Foreign Affairs Pradeep Kumar Gyawali and his Chinese counterpart Wang Yi attended the virtual programme.
Also Read: Netizens in India, Nepal troll Beijing after 'fake' claims on Mount Everest