New Assassin's Creed Game Setting Being Revealed on Twitch
Players can catch the livestream on Twitter, Mixer, YouTube and Facebook, and Twitch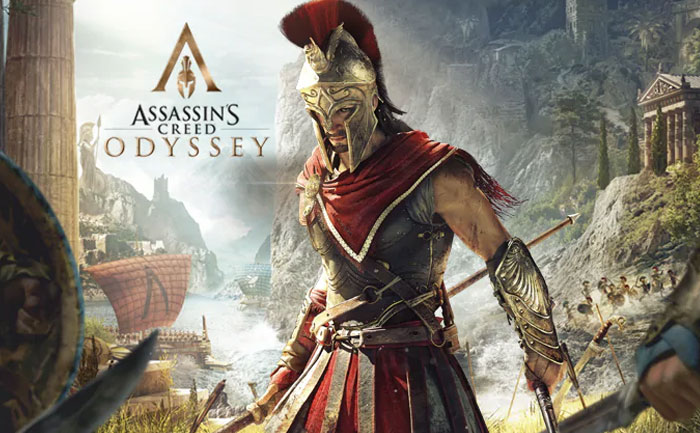 Ubisoft is planning to reveal the setting for the next Assassin's Creed game during a livestream today. The setting has long been rumored to be in the Viking era. However, there has been no official confirmation of this.
Ubisoft had started the stream, which is being hosted by digital artist Bosslogic. He will also create a "unique art piece" designed to reveal the setting. So far, there is a silhouetted figure with clenched fists, and the beginnings of a vibrant sky.
Players can catch the livestream on Twitter, Mixer, YouTube and Facebook, and Twitch.
It is widely rumored that the next Assassin's Creed will center around the Vikings. This could mean that we will get to see a Middle Ages setting emerge sometime in the duration of the stream. It is also rumored that the game is going under the name of Ragnarok. The Viking Age has a time period that starts from the 800 CE up to the 1066 CE.
These rumors were solidified when Amazon Germany put up a listing for Assassin's Creed Ragnarok: Valhalla Edition. This is believed to be an accident. However, it does support the rumors that the next Assassin's Creed game is indeed titled Ragnarok.
The Assassin's Creed franchise is an action-adventure series from Ubisoft about a sect of robed assassins who fight a group called the Templars across history. The latest Assassin's Creed game will be coming after 2018's Assassin's Creed Odyssey. Assassin's Creed franchise has eleven main games and 17 spin-offs so far. The first Assassin's Creed game came out in 2007.