New development plan for Mumbai to come into effect on June 23rd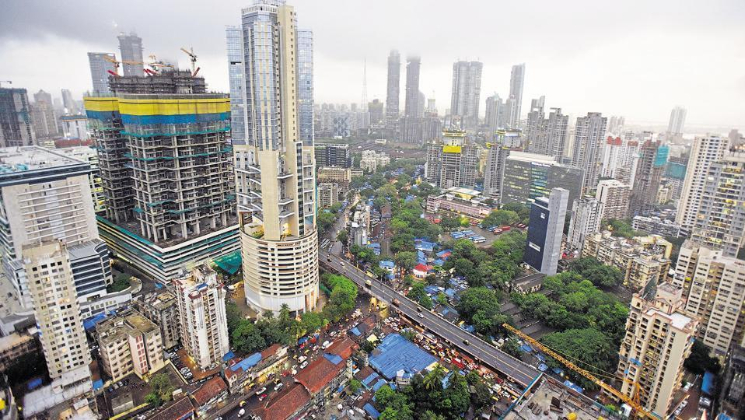 A month after a notification was published in a state government gazette, the city's Development Plan (DP) 2034 will come into force from June 23. However, the plan doesn't include the Excluded Plan (EP), for which suggestions and objections are being sought from citizens.
The DP has three parts – the sanctioned part (Schedule A), the revised part, called Excluded Plan (Schedule B), and Development Control and Promotion Regulations (DCPR) for its implementation.
The notification on sanctioning of the DP on May 8 had been issued by the state urban development department.
BMC has decided that for proper implementation and guiding architects and staff for processing proposals after June 23, guidelines in the form of a transition policy will be issued. A civic official said the policy should be ready in eight days. "For the EP, the government can either give a hearing or take a decision on it," said the official.
The BMC will soon issue guidelines of the transition policy applicable until suggestions and objections are examined and the excluded part of the DP is sanctioned.
Image Source – HT