Shivraj Singh Chouhan launches e-car on World Environment Day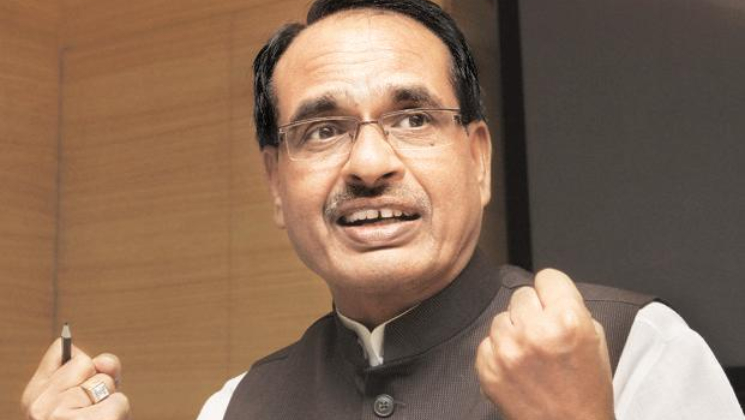 Madhya Pradesh Chief Minister Shivraj Singh Chouhan on Tuesday launched an e-car to mark the occasion of World Environment Day in India.
The Madhya Pradesh government also announced the purchase of ten e-cars, out of which three cars have already arrived, namely for Shivraj Singh Chouhan, Renewable Energy Minister Narayan Singh Kushwaha and Chief Secretary BP Singh respectively.
Madhya Pradesh: Chief Minister Shivraj Singh Chouhan launched an e-car on the occasion of #WorldEnvironmentDay pic.twitter.com/Wfjfpc0CCT

— ANI (@ANI) June 5, 2018
The cost of one car is approximately Rs.12 lakh. To recharge the batteries of these cars, chargers have been installed in Gate No. 3 of the CM House and Energy Development Corporation Office.
The Central Government started the National Electric Mobility Mission to promote electric vehicles for environmental protection. Under this, it has now decided to buy e-cars in Madhya Pradesh, after Gujarat, Maharashtra, Andhra Pradesh and Delhi.
On a related note, the World Environment Day is observed on June 5 every year as a platform for encouraging awareness and propagating the need for protecting the environment.The theme for this year is "Beat Plastic Pollution".
#WorldEnvironmentDay पर सभी नागरिकों का आह्वान करता हूं कि आइये हम अपने मध्यप्रदेश को प्लास्टिक मुक्त बनाने के लिए संकल्पित होकर कार्य करें। आइये, हम पर्यावरण के संरक्षण के लिए अपना योगदान सुनिश्चित करें और उसका निर्वहन भी करें। pic.twitter.com/Wm6rvvPU1w

— ShivrajSingh Chouhan (@ChouhanShivraj) June 5, 2018
World Environment Day has started since 1974, 100 countries celebrate Environment Day while this year countries shall deal with tackling plastic pollutants based off of the host country for the United Nations this year, India.