New IT Rules Not For Search Engine, Says Google; Centre Responds
Google Says New IT Rules Not Applicable To Its Search Engine; Centre Responds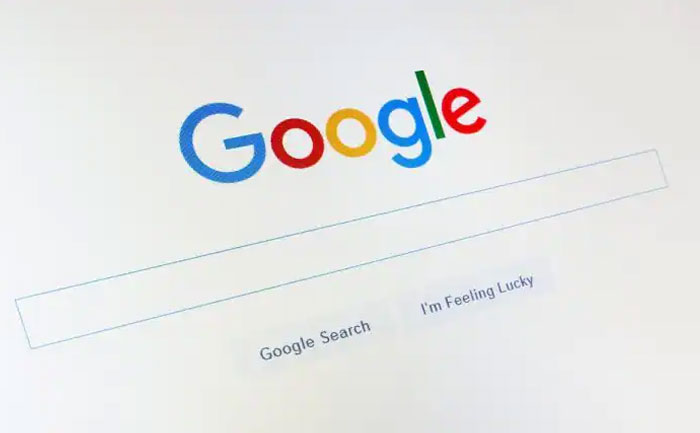 American technology giant Google Inc says that India's information technology rules for digital media are not applicable to its search engine. It also urged Delhi High Court to set aside an earlier order, passed by a single-judge bench. The order applied to the company in relation to some offending content posted on an internet pornography website.
Google further sought protection against any coercive action for non-compliance with the guidelines laid down by the single judge. The court, however, said it would not pass any interim order at this stage.
The case is all about a woman's photographs uploaded on the pornography website without her consent. Despite court orders instructing the removal of the content, the photograph could not completely be removed. Some errant parties continued to repost and redirect the content to other sites.
A bench of Chief Justice D N Patel and Justice Jyoti Singh issued notice to the Centre, Delhi government, Internet Service Providers Association of India, Facebook, the pornographic site, and the woman. They have sought their responses to Google's plea by July 25.
The single-judge bench of the Delhi high court had on April 20 framed a template. It read that when matters related to offending content come before a court and the court is satisfied that an immediate redressal was required. They may issue a direction to the website where the objectional material is hosted to remove the same within 24 hours of receiving the judicial order.
Also Read: Google, Facebook, WhatsApp Comply With India's New Digital Rules