Google, Facebook, WhatsApp Comply With India's New Digital Rules
Facebook, WhatsApp, Google comply with new IT rules, just not Twitter: Govt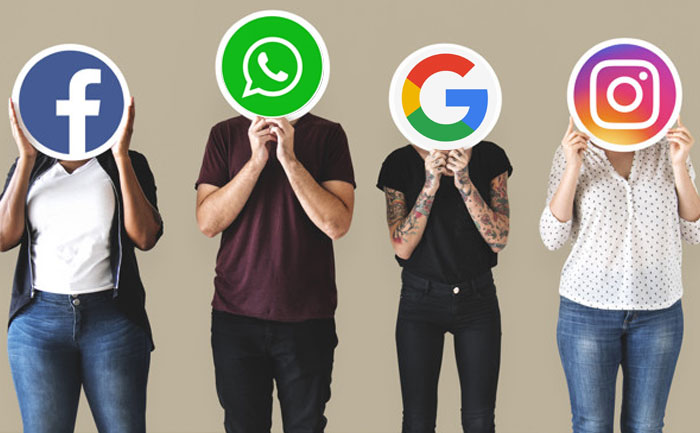 Social Media giants like Google, Facebook, and WhatsApp have shared details with the IT Ministry. This is as per the requirement of the new digital rules. But Twitter is yet to comply and share data. Twitter has not sent details of the chief compliance officer to the IT Ministry.
As reported by sources, "Most of the major social media intermediaries have shared the details of their Chief Compliance Officer, Nodal Contact Person & Grievance Officer with Ministry of Electronics & IT, as required by I-T (Intermediary Guidelines & Digital Media Ethics Code) Rules, 2021. Significant social media intermediaries like Koo, Sharechat, Telegram, LinkedIn, Google, Facebook, WhatsApp, etc. have shared details with the Ministry as per the requirement of the new Rules. Twitter Still Not Following the Rules. ."
The government of India has already sent out a letter to the microblogging site warning them to comply with the new social laws. After the warning, Twitter has sent out details of a lawyer working in a law firm in India. They said he is their nodal contact person and grievance officer.
The new norms came into effect on May 26. Soon the IT Ministry had turned up the heat on significant social media companies. The Centre said the new rules are designed to prevent abuse and misuse of platforms, and offer users a robust forum for grievance redressal. Non-compliance with rules would result in these platforms losing the intermediary status that provides them immunity from liabilities. They could be liable for criminal action in case of complaints.
Also Read: Twitter responds to the new social media regulations in India