New Zealand Declares Lockdown After 1st Covid Case Since February
New Zealand PM Ardern orders nationwide lockdown after one coronavirus case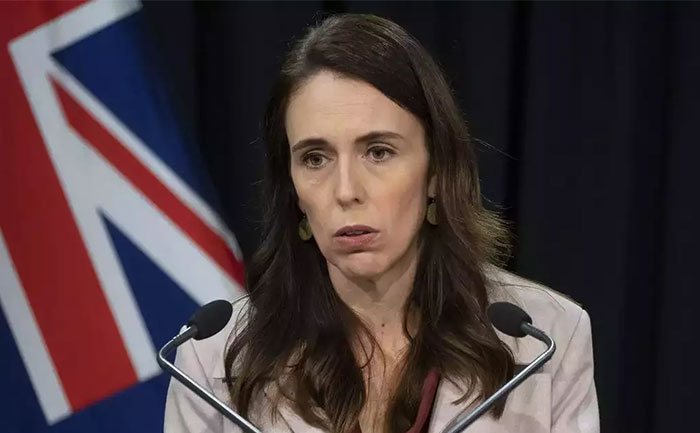 New Zealand recorded its first locally transmitted case of Covid-19 on Tuesday. It is a first in six months. The single case of locally transmitted Covid-19 is suspected to be the Delta variant. Prime Minister Jacinda Ardern soon announced a snap three-day lockdown.
Director-General of Health Ashley Bloomfield said that An unvaccinated 58-year-old man from Auckland tested positive for the virus. The man had travelled to other parts of the country and had an obvious link to the border.
In a televised address Prime Minister Jacinda Ardern said, "Authorities were assuming it was the contagious Delta variant, although genome sequencing is still underway."
She added, "New Zealand, has not recorded any infections in the community for six months. Therefore we could not take any chances with the "game-changer" Delta strain. We have seen what can happen elsewhere if we fail to get on top of it. We only get one chance. You only need to look at Australia to see the alternative. In New Zealand, 'go hard, go early' has served us well."
Ardern said. Under the level four lockdown, everyone must stay home. Businesses are closed aside for essential services such as supermarkets and pharmacies.
The initial plan is for New Zealand to remain in lockdown for three days from Tuesday night. Auckland and the nearby Coromandel area are facing restrictions for a week.
Also Read: COVID-19: 10 More Cases of Delta Plus Take Total In Maharashtra To 76