New Zealand Passes Bereavement Bill For Parents Who Suffer Miscarriage
New Zealand passes 'bereavement bill' allowing paid leaves for parents who suffer from a miscarriage or still births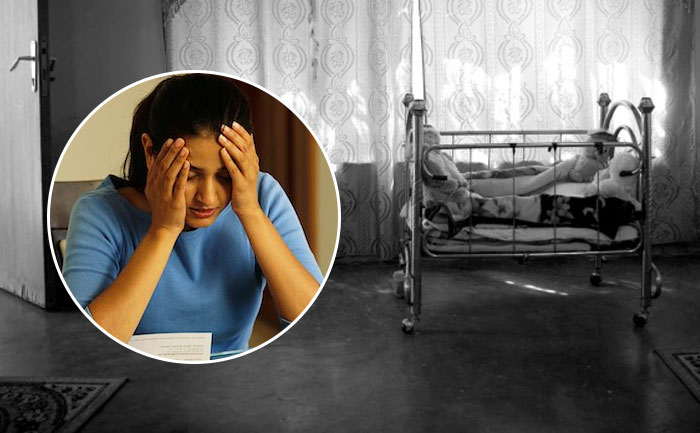 New Zealand's parliament has passed legislation giving mothers and their partners the right to paid leave. This is following a miscarriage or stillbirth. Titled as 'The Bereavement Bill', the new law allows mothers and their partners who suffer from a miscarriage or stillbirth to get up to 3 days of paid leave. But the bill does not apply to women who end a pregnancy through abortion.
The law is framed to allow parents to come to terms with their loss. This is without being forced to use up their sick leave entitlements. The legislation applies to parents, their partners, and parents planning to have a child through adoption or surrogacy.
Final reading of my Bereavement Leave for Miscarriage Bill. This is a Bill about workers' rights and fairness. I hope it gives people time to grieve and promotes greater openness about miscarriage. We should not be fearful of our bodies. pic.twitter.com/dwUWINVjLm

— Ginny Andersen (@ginnyandersen) March 24, 2021
MP, Ginny Anderson, who passed the law in the parliament said, nearly 1 in 4 women in New Zealand have had suffered from a miscarriage or stillbirth. The bill would help bereaving parents better deal with pregnancy loss.
She added, "The grief that comes with miscarriage is not a sickness; it is a loss. That loss takes time – time to recover physically and time to recover mentally; time to recover with a partner".
However, New Zealand is not the first country to frame the law. India has a 6-week leave policy for women who suffer from a miscarriage. However, it is yet to be fully established.
Also Read: Powerful Earthquake Hits Near New Zealand; Tsunami Warning Issued