New Zealand PM Jacinda Ardern becomes second woman to give birth while holding office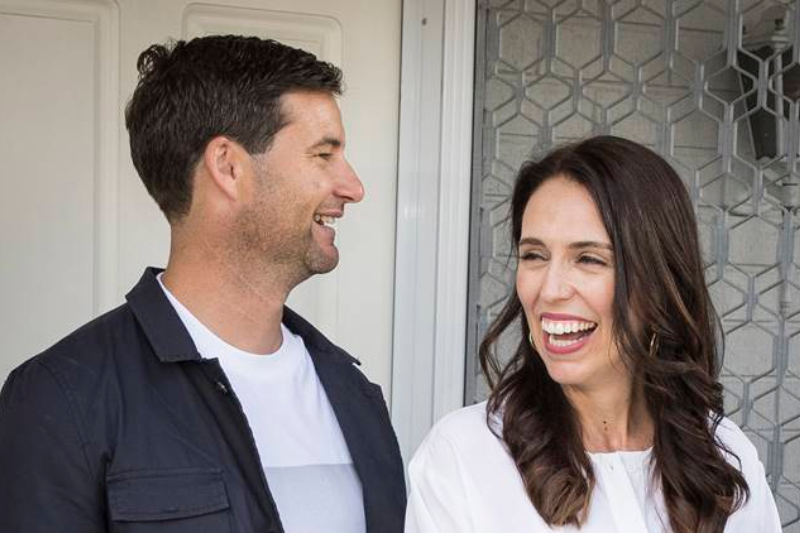 New Zealand's Prime Minister Jacinda Ardern has become the second woman to give birth to a baby girl while heading the government. The first being the late Benazir Bhutto who gave birth to her second son Bakhtawar Bhutto-Zardari in 1990, in her first term as Pakistan Prime Minister.
Ardern had announced she was pregnant in January, about two months after she took oath as New Zealand PM. "And we thought 2017 was a big year! Clarke and I are really excited that in June our team will expand from two to three, and that we'll be joining the many parents out there who wear two hats. I'll be Prime Minister AND a mum, and Clarke will be "first man of fishing" and stay at home dad. I think it's fair to say that this will be a wee one that a village will raise, but we couldn't be more excited," she said in a post on Instagram.
New Zealand Prime Minister Jacinda Ardern has taken a break of sorts from leading her country. Ardern, 37, was driven to the Auckland City Hospital by her partner Clarke Gayford, a television presenter, in their own car at 5:50 am local time. Deputy PM Winston Peters has taken over as Acting PM. Ardern has said she intends to return to full duty six weeks after the delivery, and has said she would keep herself reachable throughout this period