Smartphone Explosion: Cradle Fund CEO Nazrin Hassan Died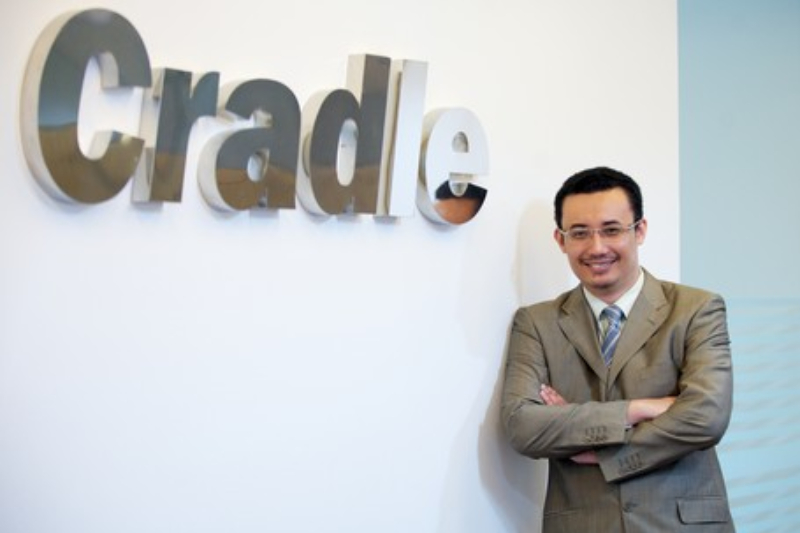 Out of many a recent tragic incident took place in Malaysia. Cradle Fund CEO Nazrin Hassan died after one of his phones exploded while charging.
Nazrin was educated in the United Kingdom with a LL.B Hons from the University of Buckingham in 1994. He was also an Executive Committee member of the United Kingdom Executive Council for Malaysian Students (UKEC).
Between 1997 to 2000, Nazrin was an Executive in Corporate Finance in Commerce International Merchant Bankers Berhad (CIMB) before pursuing his new venture in running his own start-up, Zarnet, in 2001.
He was the former Council Member of Technopreneurs Association of Malaysia(TeAM), an organisation that represents all technology entrepreneurs in Malaysia where he lobbied tirelessly for a development fund to narrow the funding gap in the early stage. This eventually led to the successful introduction of the Cradle Investment Programme (CIP) in June 2003 with a fund allocation of RM100 million from the Malaysian Government, as part of the economic stimulus.
The story has two versions, one report has been initiated by his family and other one was given by officials.  According to officials the cause of the death is different. The police is claiming that the death was caused due to the smoke inhalation from the explosion and not the shrapnels from the smartphone.
Meanwhile, according to an official statement issued by Cradle Fund, "The post mortem report concluded the cause of death as being complication of blast injuries attributable to an exploding hand phone that was being charged next to him.
"Where as according to the Hassan's brother-in-law the death was seemingly not caused by the fire. The relative said on social media that when one of the smartphones exploded, the broken parts of it hit Hassan on the back of the head which likely caused "blunt trauma". After this, the explosion led to a fire in the bedroom, but by then Hassan is said to have been already dead.
"He had two phones, one Blackberry and a Huawei. We don't know which one exploded. Who would have thought such an innocuous routine procedure is the reason three young kids will grow up without their father by their side," Hassan's brother-in-law told the Malaysian press.
The explosion led to a fire on the mattress in the room and the impact was so devastating that it was difficult to identify as to which of the two smartphones actually exploded due to overheating.
Also read: Mumbai: Watch man's phone explosion in his pocket