News anchor falls to death from four-storeyed Noida apartment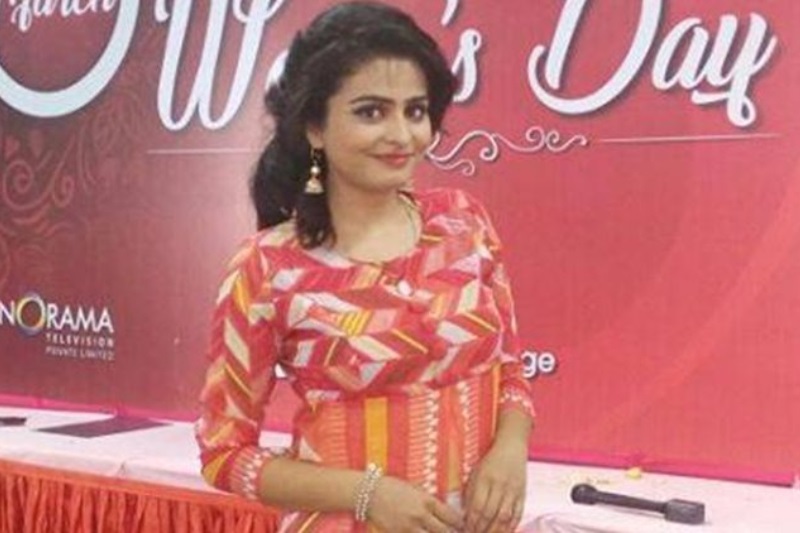 A news anchor with a popular television channel died after allegedly falling from the balcony of her fourth-floor apartment in Noida on Friday.
Radhika Kaushik was in her house along with a colleague when the incident occurred at around 3: 30 am, said the police reports news agency PTI. Her family, however, alleges foul play.
Both Kaushik – who hails from Rajasthan – and her colleague were drunk at the time of the incident. Police also informed that liquor bottles were recovered from the house where a party had been held on Thursday night. She lived in the fourth floor of Antrikh Forest Apartments in sector 77.
Kaushik reportedly moved to Nodia after she started working with Zee Rajasthan nearly two months ago. "We have recovered beer cans and liquor bottles. It seems that the woman was drunk at the time of the incident. It could be a case of accident or murder. We can be certain only after the autopsy report comes in," Girija Shankar Tripathi, station house officer, Sector 49 police station, was quoted as saying by The Hindustan Times.
A case has been registered under relevant sections of the Indian Penal Code based on a complaint made by the family members of Radhika Kaushik. Meanwhile, her colleague has been detained for questioning, added Tripathi.
"The security guard of the building had alerted police at Sector 49 police station about the incident. The colleague has told police that he had gone to her house for dinner when she accidentally toppled over the railing in the balcony of the flat," an official, on the condition of anonymity, told PTI.
"The railing in the balcony is of low height," the official added.
"We are probing the cause of death," the SHO said, adding the body has been sent for post-mortem and the report is awaited."
Also read: 7 dead, 82 hospitalised after eating prasad at Maramma temple