NikkieTutorials: Beauty YouTuber reveals she is transgender
Popular YouTube star and makeup artist NikkieTutorials reveals she's transgender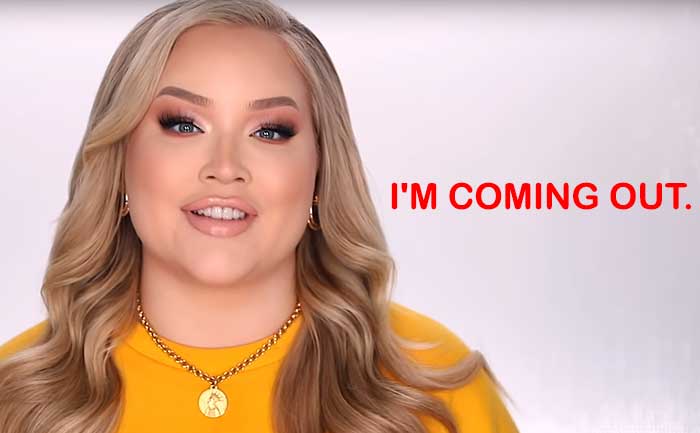 Nikkie de Jager, a YouTube star better known as by her online persona NikkieTutorials has uploaded a very personal message to her fans on Monday revealing she is transgender. The 25-year-old is one of the most influential names in the platform's beauty community. Nikkie who hails from Wageningen, Netherlands has shared a video entitled "I'm coming out."
Watch the viral video here:
Nickki in a personal message to her fans not only revealed she is a transgender but also admitted she was making the admission under the threat of blackmail and chose to tell her fans herself instead. She was soon flooded with support messages not only from her fans but also a number of celebrities. A number of Dutch politicians too have praised the YouTube star.
Nikkie hails from Wageningen, Netherlands, and began posting makeup tutorials online in 2008. She now has more than 12.4 million subscribers and is the first global artistry adviser for Marc Jacobs. De Jager has also collaborated with brands like Ofra Cosmetics and given makeovers to celebrities like Lady Gaga and Ashley Graham.
Nikkie responded to the influx of support with a series of emotional Instagram stories on Tuesday morning.
She said, "What happened last night is something I never, ever would dare to dream about. The incredible amount of love and support and warmth means so much to me."
Nickki de Jager's follower counts on YouTube and Instagram actually grew by 300,000 in the 24 hours following her video release.
Also Read: Controversial YouTuber Logan Paul responds to alleged gay sex tape leak