6 Nintendo Games to enjoy this Halloween
Celebrate a spooky Halloween with these Nintendo games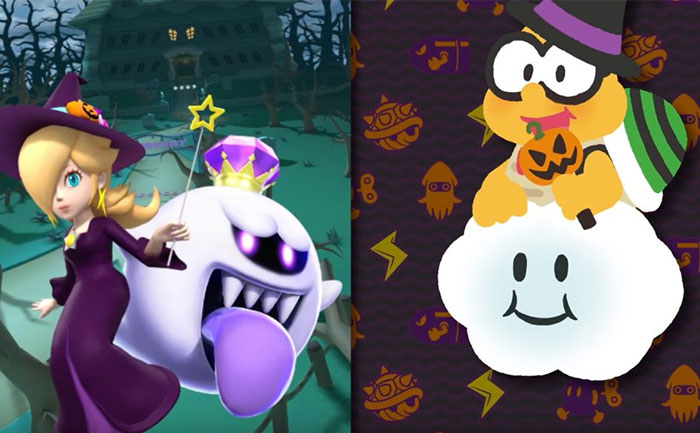 Nintendo is ready to give its players a very spooky Halloween. With a wide variety of game events and upcoming titles, Nintendo is geared up for the season of scare.
Whether you're looking to play alone or for a spooky fun time with friends, here are the best Nintendo games to celebrate Halloween with this year.
Luigi's Mansion 3
Nintendo is bringing fans a Halloween bonanza in form of Luigi's Mansion 3. The spooky game takes Luigi through a haunted hotel along with his friends Mario, Peach and co. Things take a dark turn on their arrival as some ghost guests just refuse to check out.
Nintendo released a trailer for the much awaited game through their official YouTube channel.
"Want to know about Professor E. Gadd's latest invention? Want to hear about the haunted Last Resort hotel? Learn about these things and more about Luigi's Mansion 3 in the video above! Luigi's Mansion 3 releases exclusively on the Nintendo Switch family of systems on October 31st."
It is the perfect game to set the Halloween tone.
Mario Kart Tour: Halloween Tour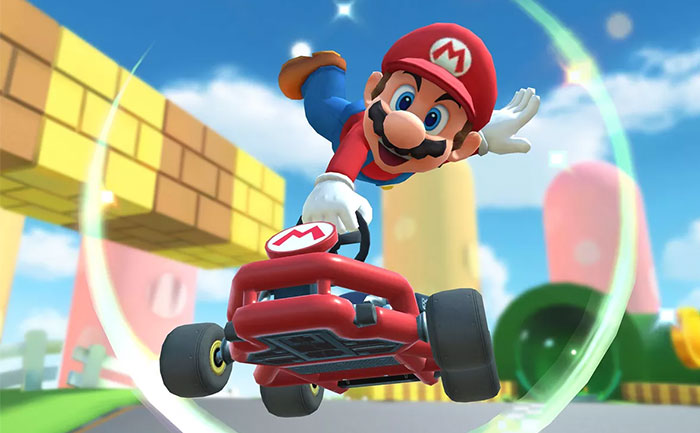 Mario Kart Tour's Halloween Tour has kicked off already and will be available to play till the 5th of November. The event introduces six new drivers, three new courses, Time trials and more.
The game has also brought Luigi into play alongside Rosalina, Waluigi and King Boo. Rosalina and King Boo will only be available during the event.
Pokémon GO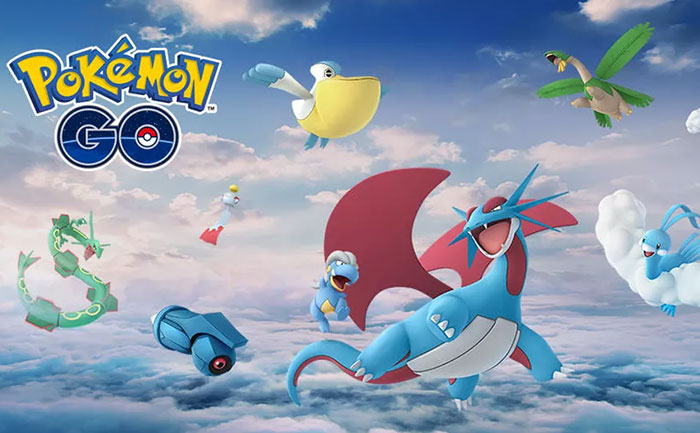 Pokemon Go kicked into the festive spirit early. The Halloween festivities began on October 17th and will go on till November 1st. Players can see Pokemon in spooky-cute costumes, catch Ghost and Dark-type Pokemon and more.
The Pokemon dress ups include Bulbasaur dressed as Shedinja, Charmander in Cubone costumes, and Squirtle wearing a Yamask costumes in raids. In the wild, Pikachu can be found wearing Mimikyu costumes. A few lucky players might even encounter a Shiny Pokémon.
Animal Crossing: Pocket Camp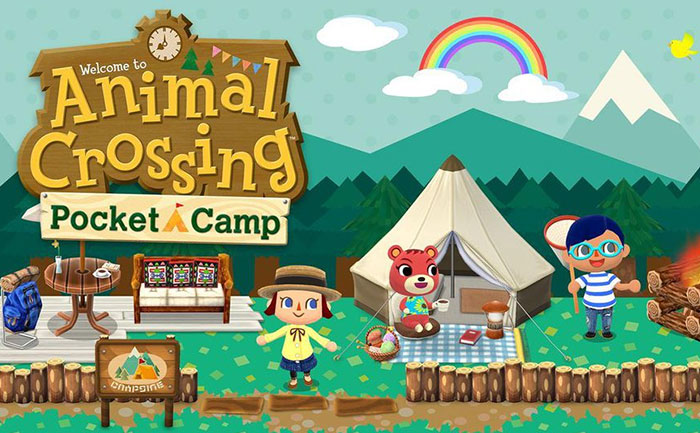 Animal Crossing: Pocket Camp is finished with its Halloween themed scavenger hunt. However, players can still enjoy the spooky vibe hanging over the game. Spooky items, old and new, have helped create ghastly habitats for many players. The game is currently a gallery of spooky that is definitely worth checking out.
Fire Emblem Heroes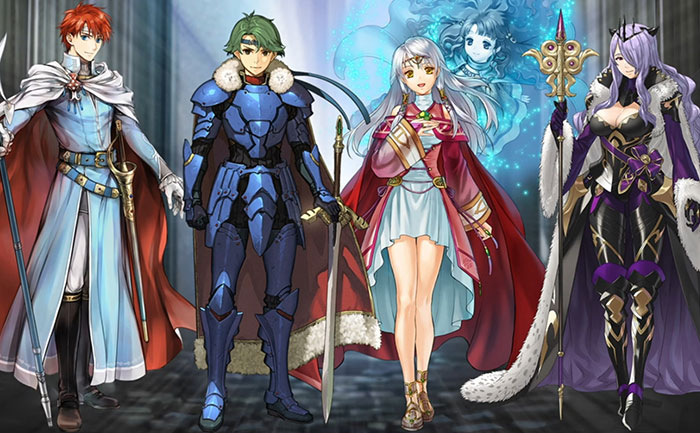 Fire Emblem Heroes is holding their third Halloween celebration with some spooky new units. Mad Scientist L'Arachel is up for grabs along with the trick or treating pair Hector and Lilina until November 8th.
Dragalia Lost
Dragalia Lost marked its first anniversary with a Daily Free Tenfold Event which went on from 19th to the 21st. The game is offering Halloween login bonuses including up to 2,100 wyrmite.
The facility event revival Trick or Treasure also lets players acquire the sweet retreat which is an exclusive facility. This boosts the stats of light-attuned adventurers.
ALSO READ: 10 Video Game Halloween Events You Don't Want To Miss