PNB scam case: Nirav Modi to be extradited to India, says UK court
UK court ordered the extradition of Nirav Modi in the ₹ 14,000-crore Punjab National Bank (PNB) scam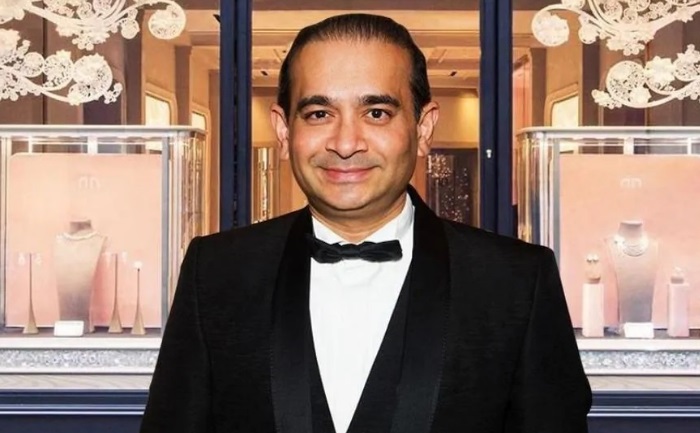 Fugitive diamond trader Nirav Modi is currently lodged in the United Kingdom (UK) jail for fraud and money laundering in connection with Rs 14,000-crore Punjab National Bank (PNB) scam. On Thursday, the UK court has ordered the extradition of Nirav after a nearly two-year-long legal battle.
Westminster Magistrates' Court judge Samuel Goozee stated that there were links between Nirav Modi and other conspirators including the PNB officials in the scam, Nirav Modi, appeared before the court via videolink.
"I am satisfied that Nirav Modi's extradition to India is in compliance per human rights, there is no evidence that if extradited Nirav Modi will not get justice," said the judge.
The court also accepted the prima facie evidence against Modi for money laundering and said that many of these matters are for a trial in India and that they are satisfied again that there is proof that he could be convicted. They also found medical orders in India for Modi allowable.
"The government of India has provided comprehensive assurance regarding keeping Nirav Modi in Barrack number 12 in Arthur Road prison. There is sufficient security, adequate food, and Barrack 12 has more space than where he is lodged right now," said the court.
Nirav was arrested on an extradition warrant on March 19, 2019. He has got many attempts at seeking bail but has been repeatedly turned down. On 8th June 2020, The Prevention of Money Laundering Act (PMLA) Court has ordered the confiscation of nearly Rs 1,400 crores worth property of Nirav Modi.
ALSO READ: Nirav Modi's Sister & Brother-In-Law Turn Approvers In PNB Case