'No record of 280 births at Missionaries of Charity's Ranchi facility': Police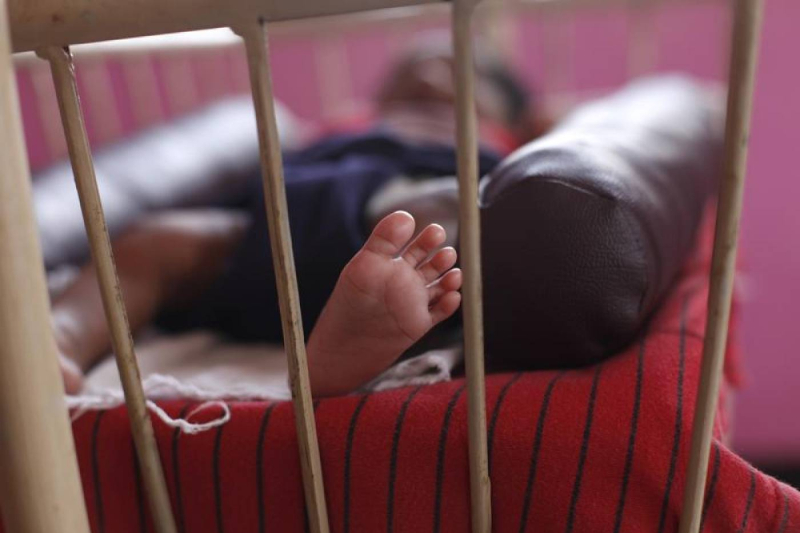 The Missionaries of Charity, which is facing charges of selling newborns to childless couples, has not been able to provide records of births by 280 infants at its various homes here, police said on Saturday.
According to police sources, 450 pregnant women were admitted in various homes, run by the order founded by St Teresa, here between 2015 and 2018, but there are records of only 170 childbirths and no information about the remaining 280.
Also read: Inquiry into an alleged baby sale at Ranchi's Missionaries of Charity branch could be widened
According to IANS "We are investigating all angles… of the sale of children to a childless couple. We have gone through records of the pregnant women and newborn babies. There are discrepancies in the records," a police official investigating the case.
The scam came to light when the couple, who had taken a newborn from the charity home in May, complained that they had paid Rs 1.20 lakh for medical care and delivery of the child, but the baby was taken back by the charity home with assurances of returning it back after court procedures.
The couple complained to the Child Welfare Society after they failed to get the child.
According to police, the incident is a case of human trafficking and they are trying to reach its roots.
A mentally challenged woman, staying in a Missionaries of Charity facility on Jail Road here, delivered a baby on Friday but sisters at the home insisted that the newborn should be left there only, the woman's mother alleged.