Official BCCI app shows MSD as Captain, gets trolled on Twitter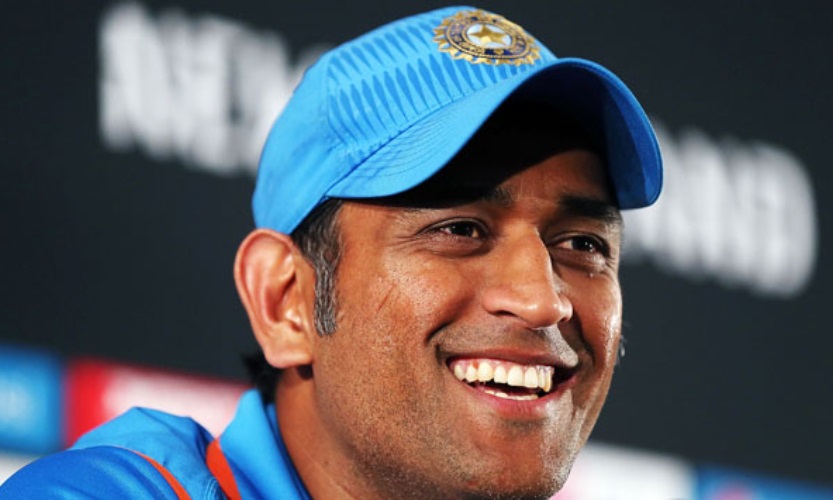 Former India captain MS Dhoni has been in the news lately for multiple reasons. The wicket keeper batsman has been under criticism off late for his slow innings and less-frequent finishing knocks. But on Friday, the 37-year old was the talk of fans for a different reason. It was when they noticed that the official BCCI app still shows his subtitle as the captain of India.
Soon there were a series of trolls which saw the screenshot from the BCCI app reverberate and fans had a lot to say in context to this blunder by the cricketing body of India.
Also read: Ravichandran Ashwin ready for England Test challenge
Somethings remains Forever,
Just like Our Captain Cool!???
Credits : BCCI ? pic.twitter.com/hrzMCYdgnz

— MS Dhoni Fans #Dhoni (@msdfansofficial) July 19, 2018
There was rumour about #MSD retirement but #BCCI still believes who is the skipper!!! @msdhoni still remains the boss @BCCI #ENGvIND #DhoniRetirementTalk pic.twitter.com/YsgTO9ThSD

— Pushkar (@ppushp7) July 19, 2018
He left Captaincy 2 years ago & still BCCI thinks he is the Captain of Team India
.
This is #BCCI's official App ?

All r Temporary captain but..
Captain Cool is Permanent captain of Team ??#MSDhoni pic.twitter.com/wArwHs0V8z

— Rinki Singh Dhoni (@RinkiMsd7) July 19, 2018
Well BCCI ??? now dont tell me MS Dhoni forced them to do so or his fans are doing it ? pic.twitter.com/XticFc4isp

— MS Dhoni Fanclub? (@msdiansworld) July 19, 2018
It feels like BCCI wants its previous captain(@msdhoni) to take charge again or they might have forgotten to update their website. However, as fan of MSD we appreciate BCCI for remembering MSD as a captain(Masterofstrategy)#MSDhoni #ViratKohli #BCCI #Indiancricketteam #Captain pic.twitter.com/UbcNm4F8Zf

— Chandra Mouli Tummala (@mouli127) July 19, 2018
Before this, MS Dhoni was speculated to be on the brink of retirement as he carried the match ball with himself after the match was over. The news was thumped away by the Indian coach, Ravi Shastri.
"MS wanted to show the ball to Bharat Arun. He wanted to show him the wear and tear the ball had endured, to get a general idea of what the conditions were like.", he said.