Old Rs 100 Notes to go out of circulation by March? This is what RBI says
Old Rs 100 Notes to be Withdrawn From Circulation by RBI in March 2021. Here is what RBI has to say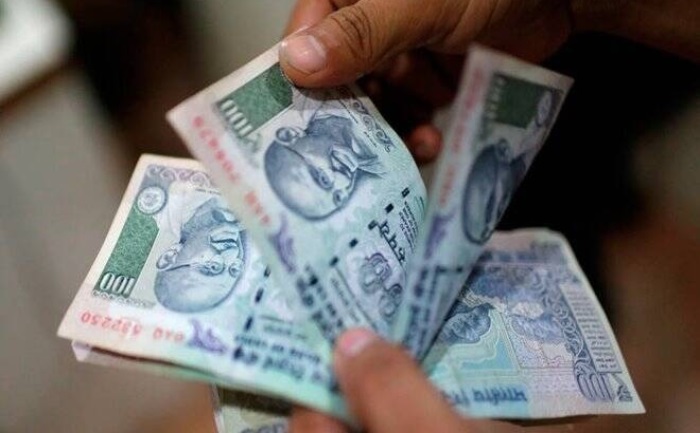 Rumours of Reserve Bank of India (RBI) planning to withdraw the old series of Rs 100 by March or April is on an all-time high. Finally, the RBI has opened up the subject. The RBI has said that this is fake news and the Central Bank has no plan to withdraw these notes.
As reported by DNA, Speaking at the District Level Security Committee (DLSC) and District Level Currency Management Committee (DLMC) meeting organised by the District Lead Bank at Mangaluru's Netravati Hall in Zilla panchayat, Assistant General Manager of the Reserve Bank of India (RBI) B Mahesh opened up on the topic. He said that the old currency notes of Rs 100, Rs 10 and Rs 5 will eventually go out of circulation as is the norm but they will remain legal tender.
He further added that even after the introduction of Rs 10 coin, traders and businessmen have not accepted it. Therefore it has become a problem for banks and RBI as Rs 10 coins have been piled up in the chest of banks. The AGM added that banks should dispel the rumours and find ways to push the Rs 10 coin among the public.
In 2019, RBI had issued new Rs 100 notes in lavender colour with the motif of 'Rani ki vav' – a stepwell located on the banks of Saraswati river in Gujarat's Patan. The Central Bank while unveiling the new notes had said that the old 100 rupee notes will continue to be a legal tender.
Also Read: RBI Temporarily Pauses HDFC Bank's New Selling Of Credit Cards And Digital Activities For THIS Reason