Pakistan: 4 Tik Tok Users Shot Dead In Karachi
Four TikTokers, including one female shot dead in Karachi, Pakistan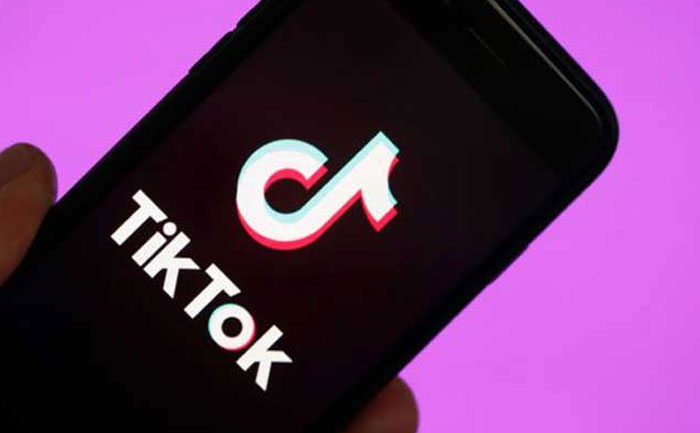 Four TikTokers users, including one female, were shot dead in Pakistan. The shocking incident took place near Anklesaria Hospital in Karachi's Garden in the early hours of Tuesday morning. Personel enmity is reportedly said to be the reason behind the killings.
As reported by Dawn, City Superintendent Of Police Sarfaraz Nawaz, said that all the four deceased were quite active on social media. Two of the dead have been identified as Muskan and Amir who were good friends.
As reported by sources to Dawn, Muskan called Amir, asking him to meet on Monday night. Amir arranged a car and took his friends, Rehan and Sajjad, to meet her. The four of them roamed around the city making Tik Tok videos. They were attacked by a group of unidentified assailants near Anklesaria Hospital, Garden, at 4:48 am.
Sources added Muskan was shot dead inside the car while all three men were shot outside the car. Though they were soon rushed to the hospital but succumbed to their wounds. The police have found some empty shells that are from a 9mm pistols near the car. The family of the deceased has been informed and they soon arrived at the police station and filed an FIR.  
The SSP said there were no witnesses to the incident.
Also Read: Pakistan Releases Man Convicted Of US journalist Daniel Pearl murder