Pakistan: Massive explosion in Khyber Pakhtunkhwa claims 25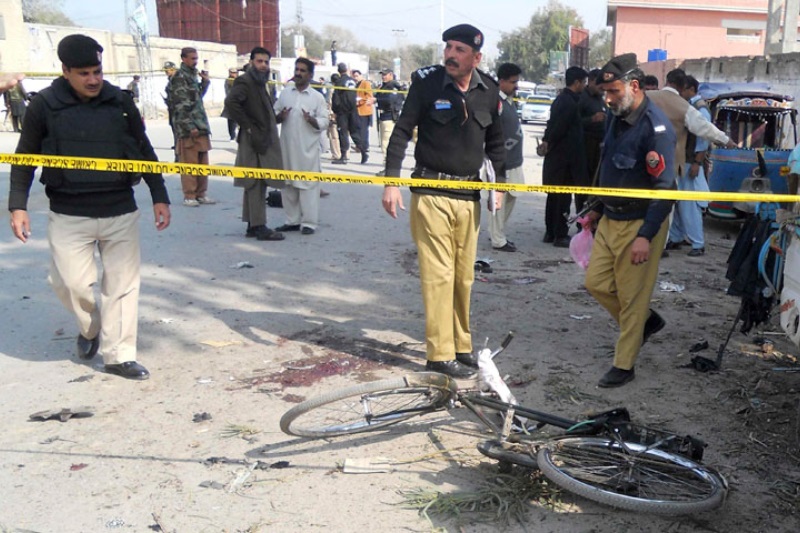 At least 25 people were killed and 30 others were injured after a massive explosion took place in Hangu's Lower Orakzai area on Friday.
According to security sources, the blast occurred outside the door of a religious seminary. The security forces further confirmed the number of casualties.
In the meantime, the injured were shifted to a hospital for treatment. The area has been cordoned off and investigation into the incident is underway.
More details are awaited.
Earlier in the day, at least two police officials were killed and another injured in an attack outside the Chinese consulate in Karachi's Clifton Block 4. According to a report published in Pakistan-based news channel Dawn, following an explosion the gunshots were also heard in the area. The exchange of firing is still underway and three terrorists have been eliminated so far.
On Wednesday, at least two people were killed in a bomb blast in Bajaur tribal district of Khyber Pakhtunkhwa.
Also Read: Pakistan: Blast, gunshots heard near Chinese Consulate in Karachi; 2 police officials killed